Headwaters opened my eyes to what relationship-based, non-transactional giving feels like.
Before I became a donor with Headwaters, I did a little charitable giving here and there to organizations my friends or my parents were involved with. It was usually small amounts to big organizations. I would go to an event and fill out a donation card, but nothing felt personal.
My giving back then was also informed by the cultural values that my dad, who is from India, encouraged in our family. My parents cultivated a sense of collective wealth as part of our family and our community—and encouraged supporting family members or friends who needed help. My family is also involved in institutional giving, but it's mostly to international NGO's related to development in India. Not being raised in India myself, this kind of giving felt far away from my immediate community.
Being part of Headwaters' community has given me a compass to focus locally. When the work is close by, my money leaves my pocket and hops right next door. It feels rewarding because I can engage more deeply with the organizations that Headwaters is granting money to—I can follow them on Instagram, go to their block parties, know people who work at the organizations, and attend their events. It's those aspects of being in community that make me feel like I'm a part of it, not just an outsider or onlooker.
Being involved with Headwaters helped me uncover my relationship to class and develop a clear roadmap of how I can leverage my class privilege in movement building work.
I sit at the intersection of so many identities: I am a woman, an engineer, of mixed race, coastal but also Midwestern. I work in corporate America, and have a lot of access to wealth, but my values and philanthropy are more aligned with anti-capitalism and abolishing systems that give people money and power. It's sometimes confusing and lonely to sit in-between such different and often opposing ideologies. At times it was easier to pretend my class privilege wasn't real.
Working with Headwaters has helped me put together a complex and authentic version of myself that includes my own agency as a person with wealth. I now understand that there is tremendous power and connection in that in-between space. When I think about long-term movement building work and making structural change, a lot happens within the system. We need people who can live in-between, building careers and bringing in radical ideals so that there are people on the inside who have power to do good and change things.
Part of what I got from participating in a Headwaters' Giving Project is a sense of relief that now my place in movements for justice is crystal clear.
It's not my personality to protest or do walk outs, even though those particular strategies are important to create the change we want to see. Instead, I see my role as an inside influencer. I'm able to connect with leadership at my place of business, encourage us to take a stand on specific issues and change things from the inside-out. This has crystallized my place in movement work—to help educate, influence, and organize the people in my sphere of corporate America. I'm able to take what I learn at Headwaters—the work specific organizations are doing, the issues facing Minnesotans, or theories of change—and bring them into spaces that wouldn't normally see them.
When in doubt, I keep coming back to what I learned during my time in the Giving Project: the work is in developing and leveraging relationships and community. In many ways it's a relief to know that I don't need to have all the answers to make social change happen myself, I just need to rely on my relationships to both learn from and support these movements.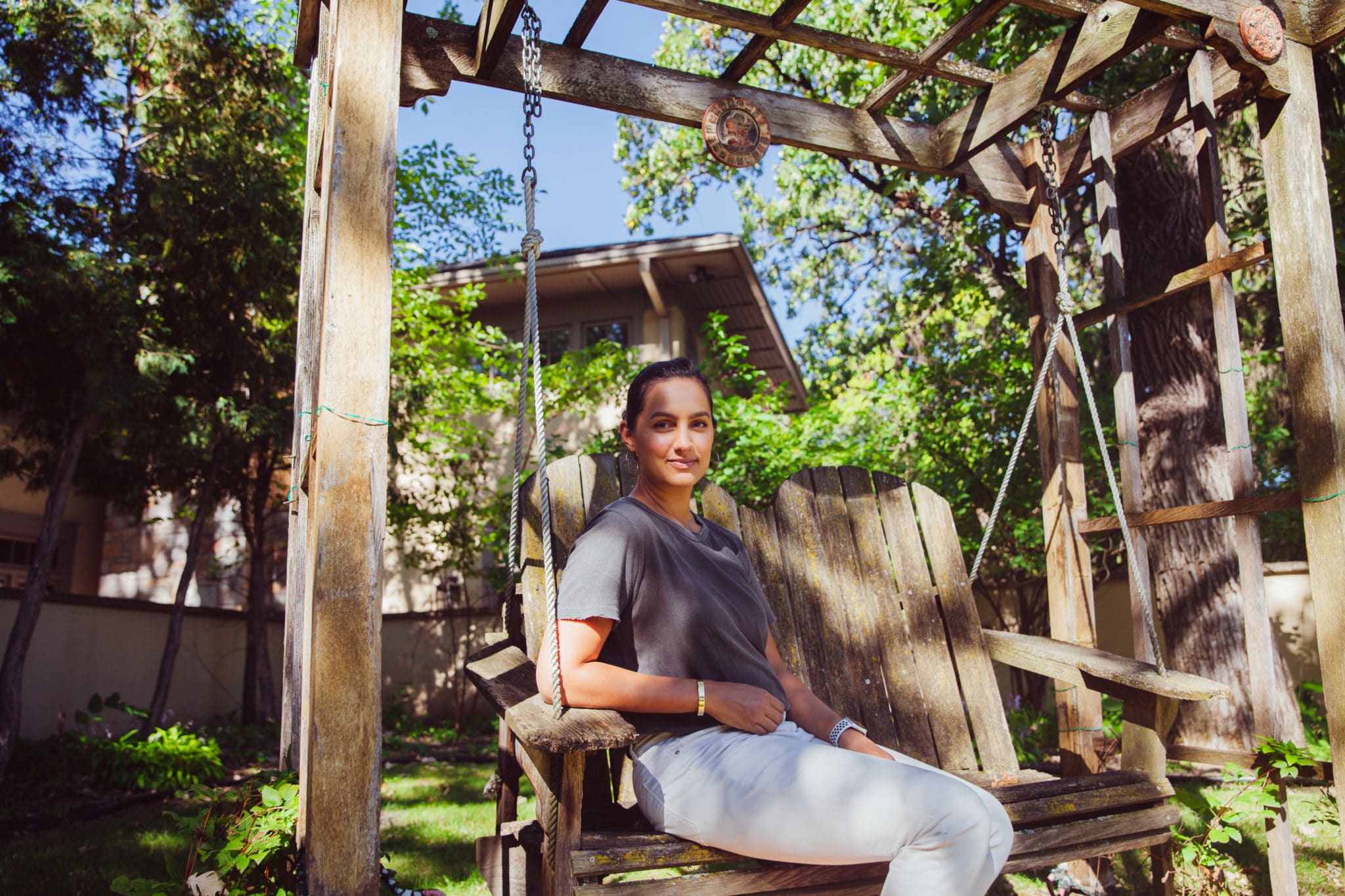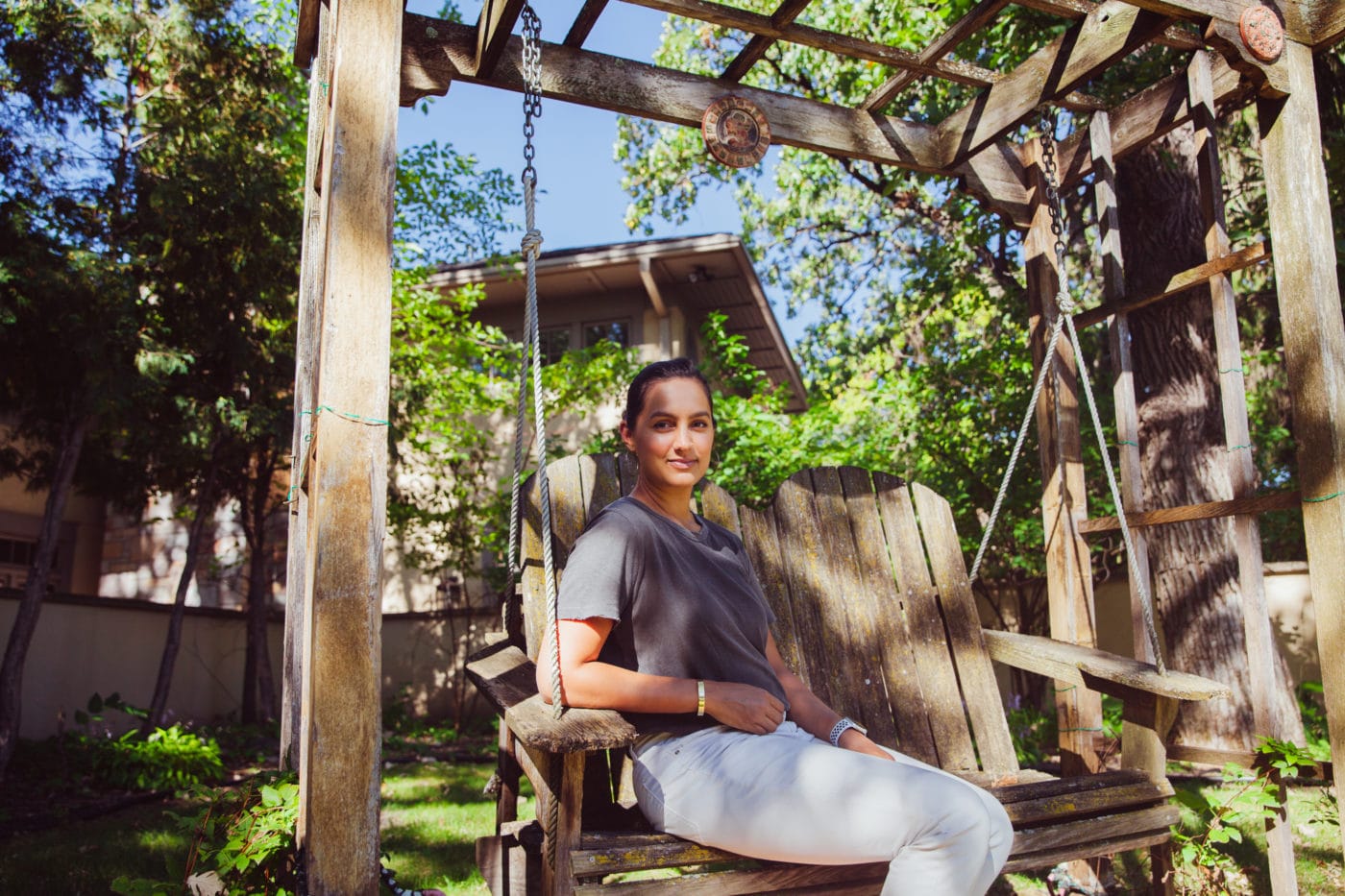 Because so much of this work happens among my friends and community, a beautiful thing happens which is the blending of friendship and social justice movement work.
This is exactly what I get with my service on the Headwaters Development Committee. It feels so good to contribute to this work in a meaningful way among friends and that I respect and genuinely enjoy. Being in this community is such a gift.
---
We extend our thanks and appreciation to Lance Witzig, the Headwaters volunteer who conducted the initial interview.