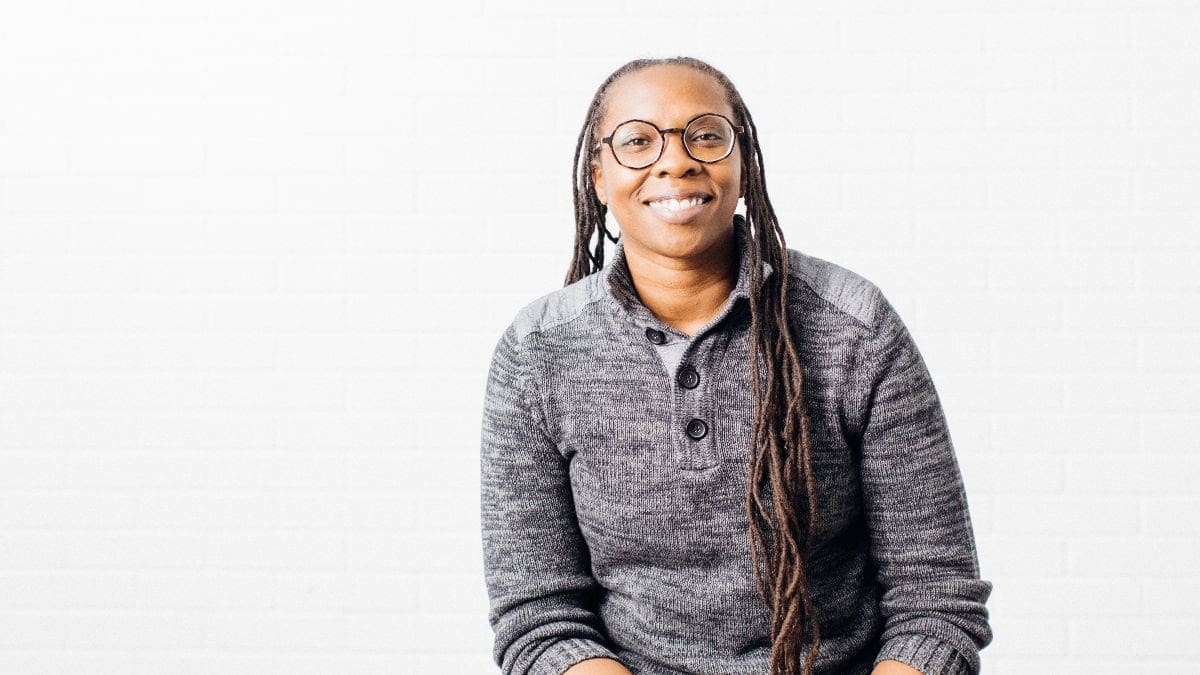 November 2022
Beloved Community,
Over the past two and half years, change has been one of the most reliable constants. So, at Headwaters, we are learning to shape change in the direction of liberation and equity.
Like many organizations, we've navigated expansion and contraction alongside celebration and sorrow. We've also welcomed abundance and sustainability. And with all of you, we navigated the third year of a global pandemic.
In this context of ongoing upheaval, we have made it our goal to be a stabilizing force for the communities and movements we support through our grantmaking. We're here for the long-haul and we know that how we show up for our grantees, donors, and communities matters.
So, this year Headwaters staff doubled down, working with focus and commitment. We grew our donor community, increased our grantmaking, and continued to develop our organizational culture to ensure that our staff can take care of themselves and their people.
As a result, this year was marked by incredible accomplishments led by Headwaters' community grantmakers, volunteers, and staff. We used community-led grantmaking practices to distribute over $2 million dollars to 58 movement organizations across the state and beyond. We made more multi-year commitments than ever before in our history, and we doubled our average grant-making size.
This year has also brought changes to the team that powers Headwaters' work. Our team has expanded to encompass our robust grantmaking, development, and narrative work. We also saw the departure of three of Headwaters' longtime leaders. As we celebrate the legacy of those departing leaders, we see opportunities ahead of us to deepen our ongoing work of supporting movements for liberation in Minnesota.
Thank you for being on this journey with us—for all of your contributions this past year and for sharing in our dreams of what is yet to come.
For now, we hope you'll explore this report and learn more about how our work has taken shape and grown this year.
With deep gratitude,
Camille Cyprian
Chair, Headwaters Board of Directors