Giving Project grants support organizations that are led by and for Black people, Indigenous people, and people of color (BIPOC) that use a community organizing approach to address root causes of injustice. Headwaters has been offering Giving Project grants since 2015.
Giving Project grants provide general operating support to organizations that lead grassroots organizing work across Minnesota.
Eligible organizations tell us about their organized constituency base, specific goals and strategies. We ask applicants to tell us how they build power in their communities to push for systems change.
Participants of the Giving Project raise grant funds. The cross-class, multiracial cohort spend several months months leading both the fundraising and grantmaking process. 
We are not currently accepting applications for Giving Project Grants.
Questions about the Giving Project grant can be directed to Sierra Judy, Giving Project Program Officer at sierra@headwatersfoundation.org or 612-400-6275.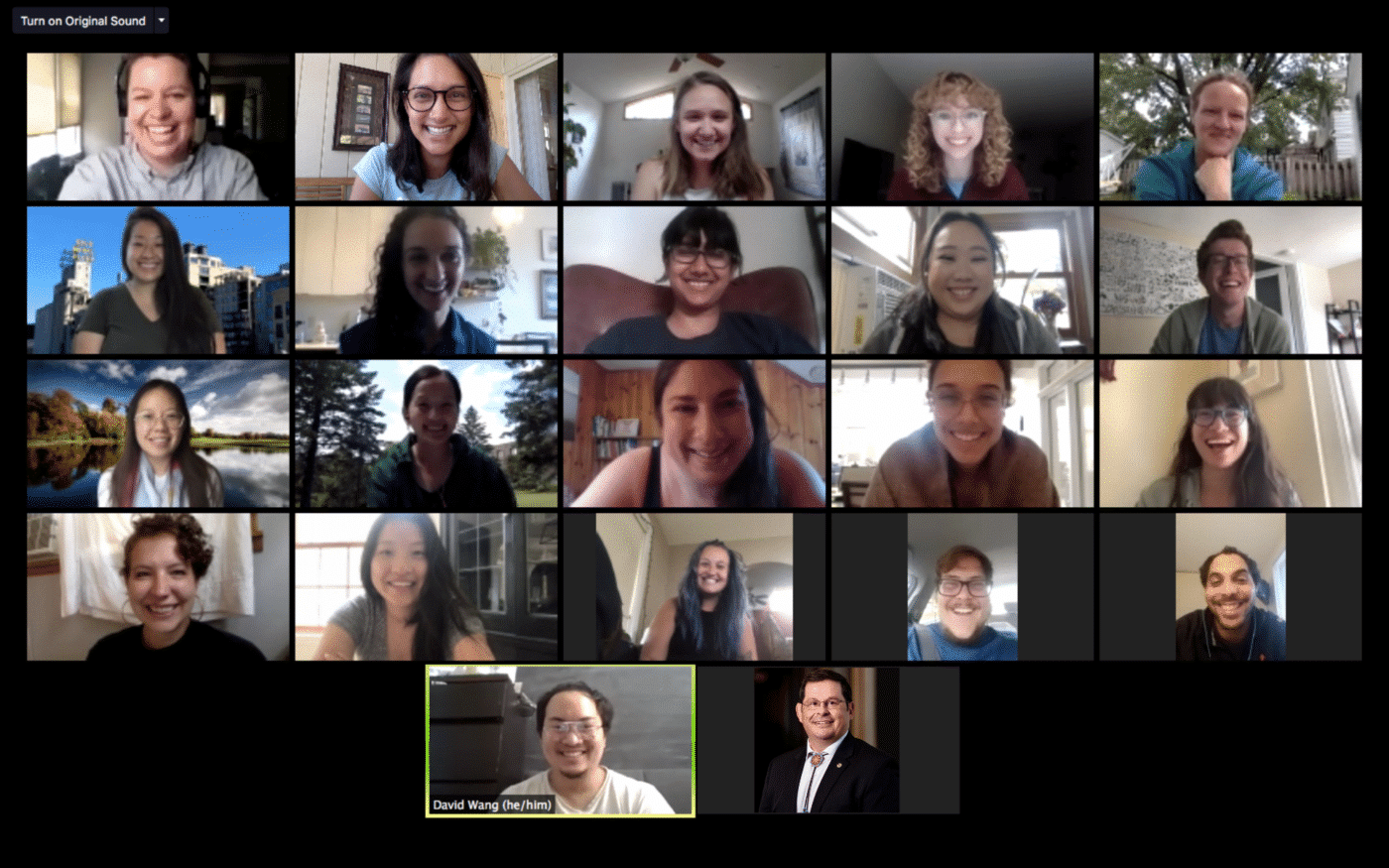 Participants in Giving Project Cohort 6