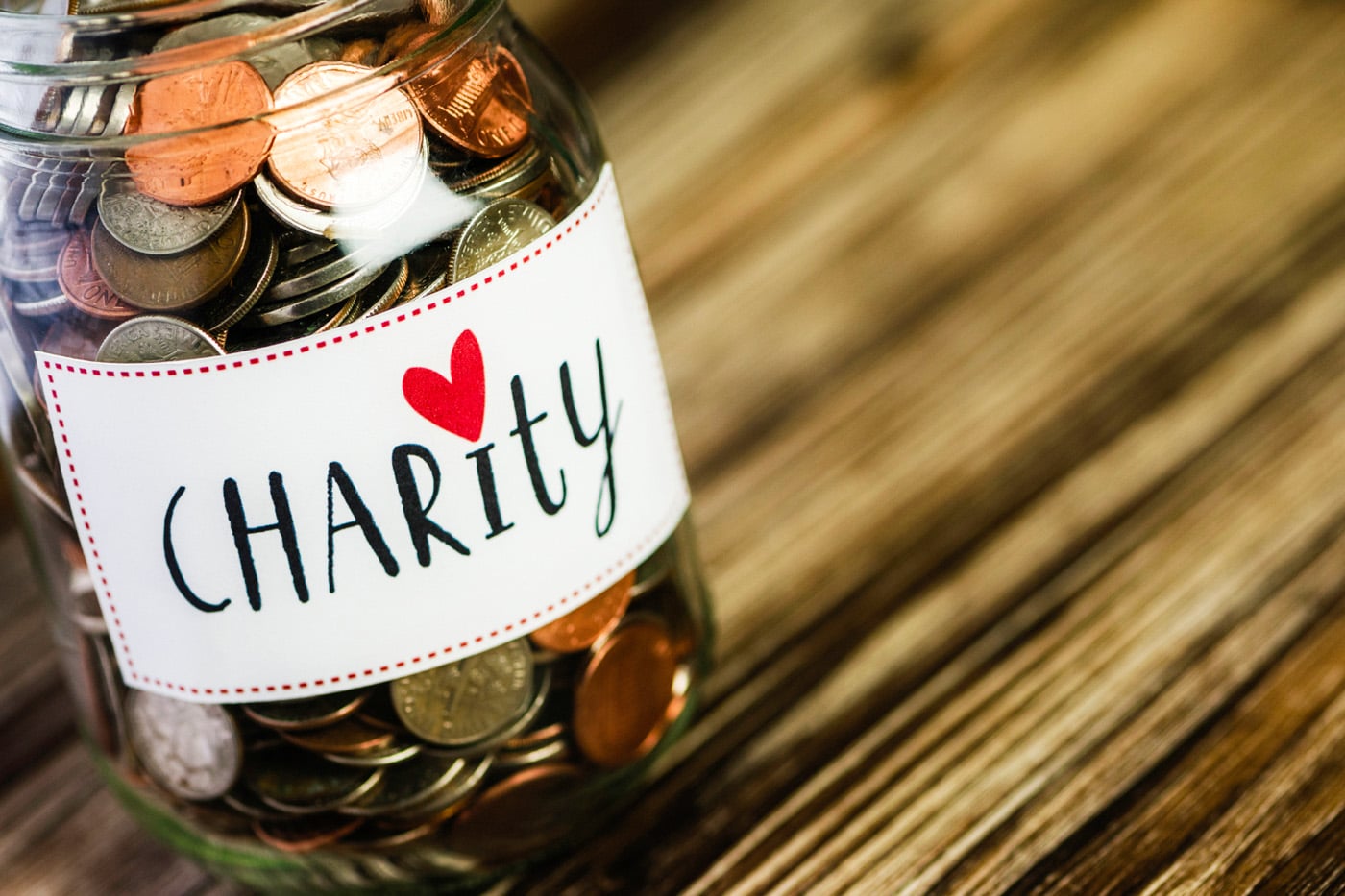 Well Being Development
Greater Minnesota
To promote mental health and well-being by inspiring, cultivating, and delivering collaborative, community-driven services, supports, and educational initiatives.
Community Innovation Grants
$10,000 in 2019
Community Innovation Grants were offered until 2021 in partnership with the Bush Foundation. Grants supported communities to use problem solving processes that lead to more effective, equitable, and sustainable solutions.