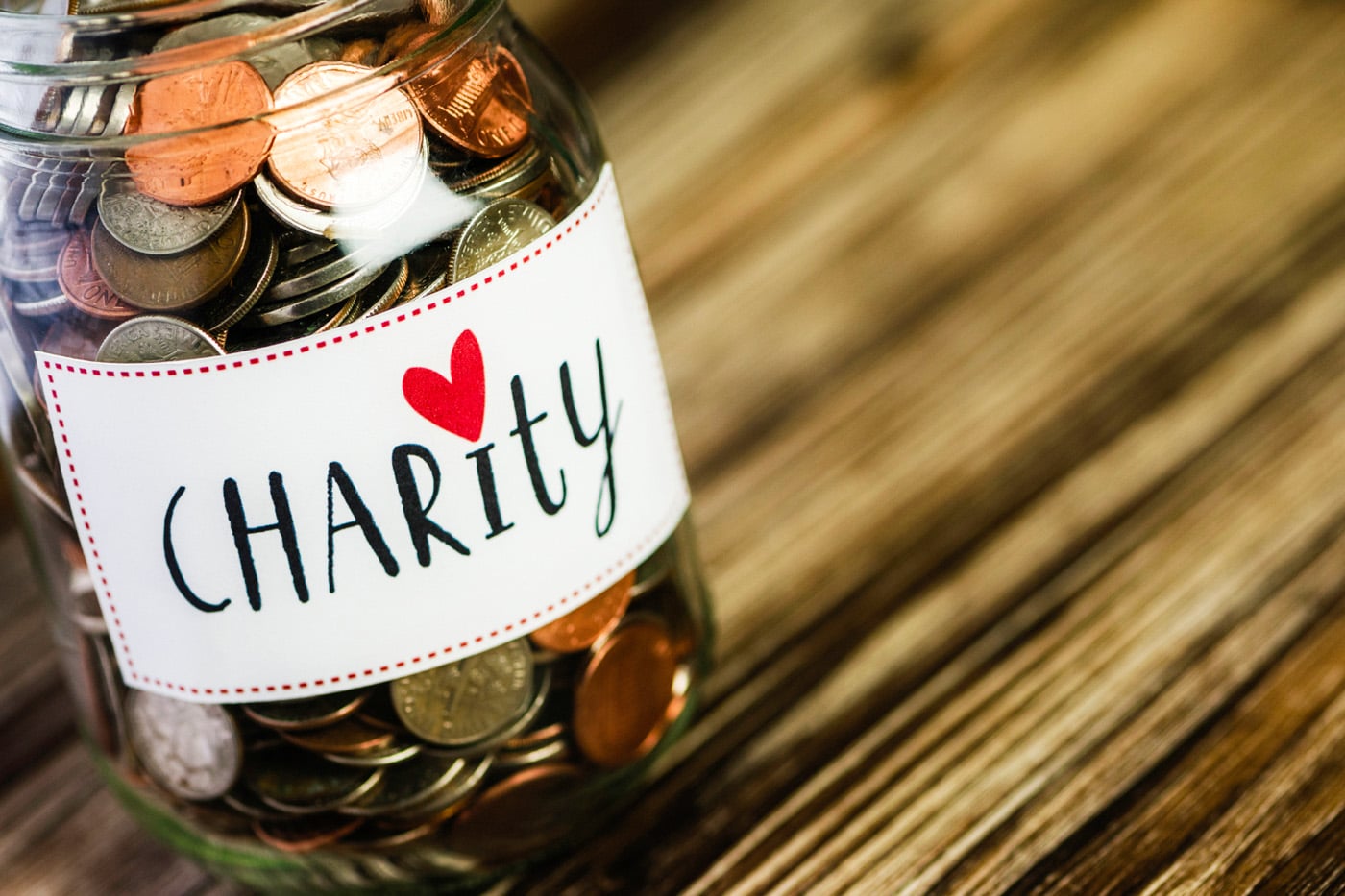 TruArtSpeaks
Twin Cities Metro
To cultivate literacy, leadership, and social justice through the study & application of Spoken Word and Hip Hop culture.
Building power through culturally relevant pedagogy, narrative strategy and cultural production at the intersection of the arts, civic engagement and youth & community development.
Transformation Fund
$15,000 in 2020
Transformation Fund was developed in response to the 2020 murder of George Floyd and the ongoing culture of violence and white supremacy in our society's systems and institutions.