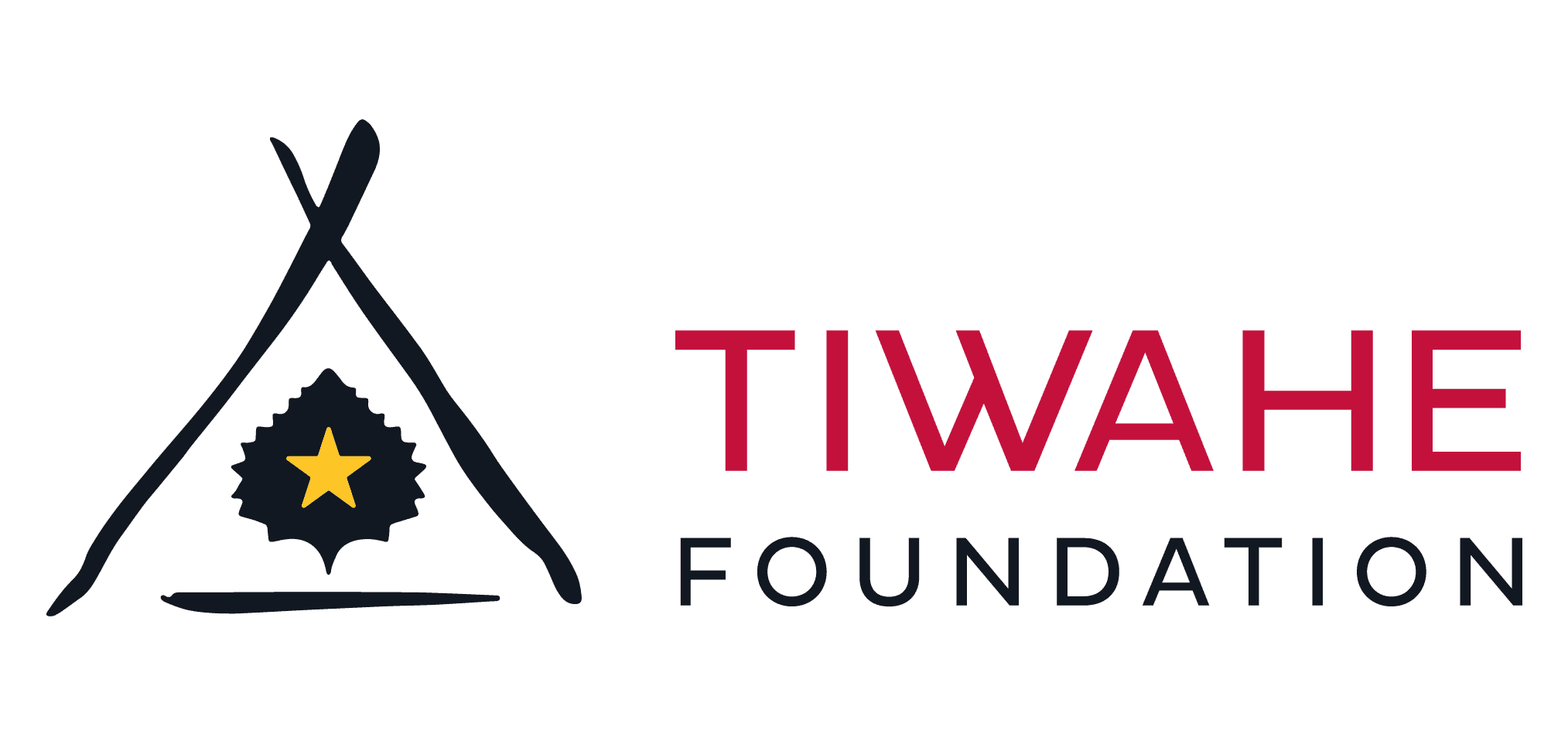 Tiwahe Foundation
Twin Cities Metro
The Tiwahe Foundation is a place for giving — and giving back — that benefits the well-being of American Indian people and communities in Minnesota. We are a community foundation of friends and supporters — Indian and non-Indian — who have resources, time, and talents to share. Together, we all work to unleash more philanthropy and generosity that are not only held within every person but also embodied collectively.
We think of this as the Circle of Giving — a continuous cycle of success grounded in indigenous culture that recognizes that giving benefits both giver and receiver. The Tiwahe Foundation is a trusted community partner, connector and resource.
Fund of the Sacred Circle
$40,000 in 2022
Fund of the Sacred Circle invests in Native-led organizations that use a community organizing approach to advance justice on a wide variety of issues including sovereignty; community health and wellbeing; education and engagement; and preservation of language, culture, land, water, and lifeways.