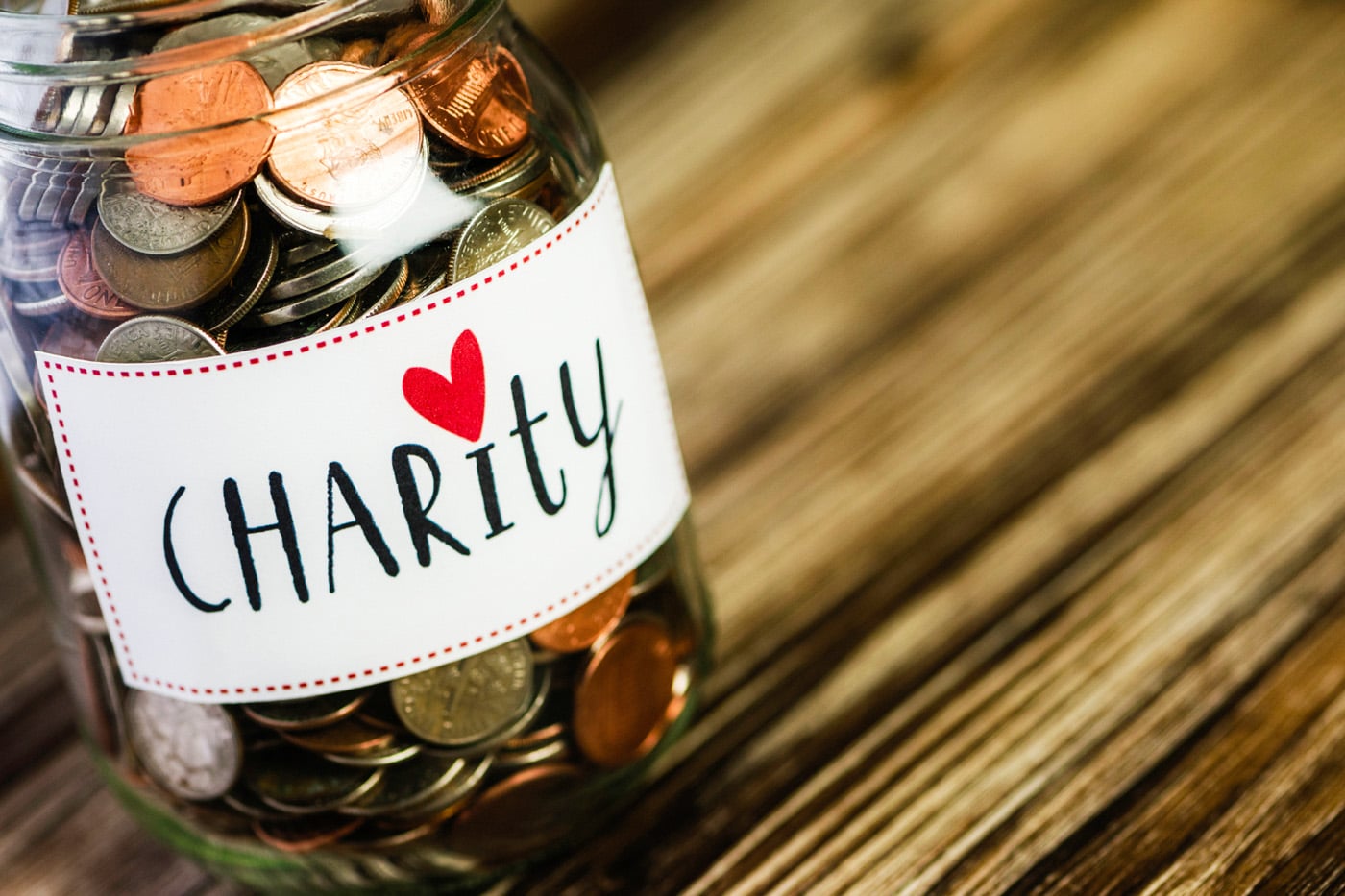 Southside Harm Reduction Services
Twin Cities Metro
We believe in the right to health, safety and autonomy. We work to protect these rights among people who use substances. We facilitate conversations in communities about substance use and promote harm reduction principles. Embracing a harm reduction framework means we strive to:
understand that people who use our services know what they need for their health,
make available our services as low-barrier as possible, and
destigmatize, validate, and acknowledge the humanity of all people who use drugs.
Transformation Fund
$25,000 in 2020
Transformation Fund was developed in response to the 2020 murder of George Floyd and the ongoing culture of violence and white supremacy in our society's systems and institutions.