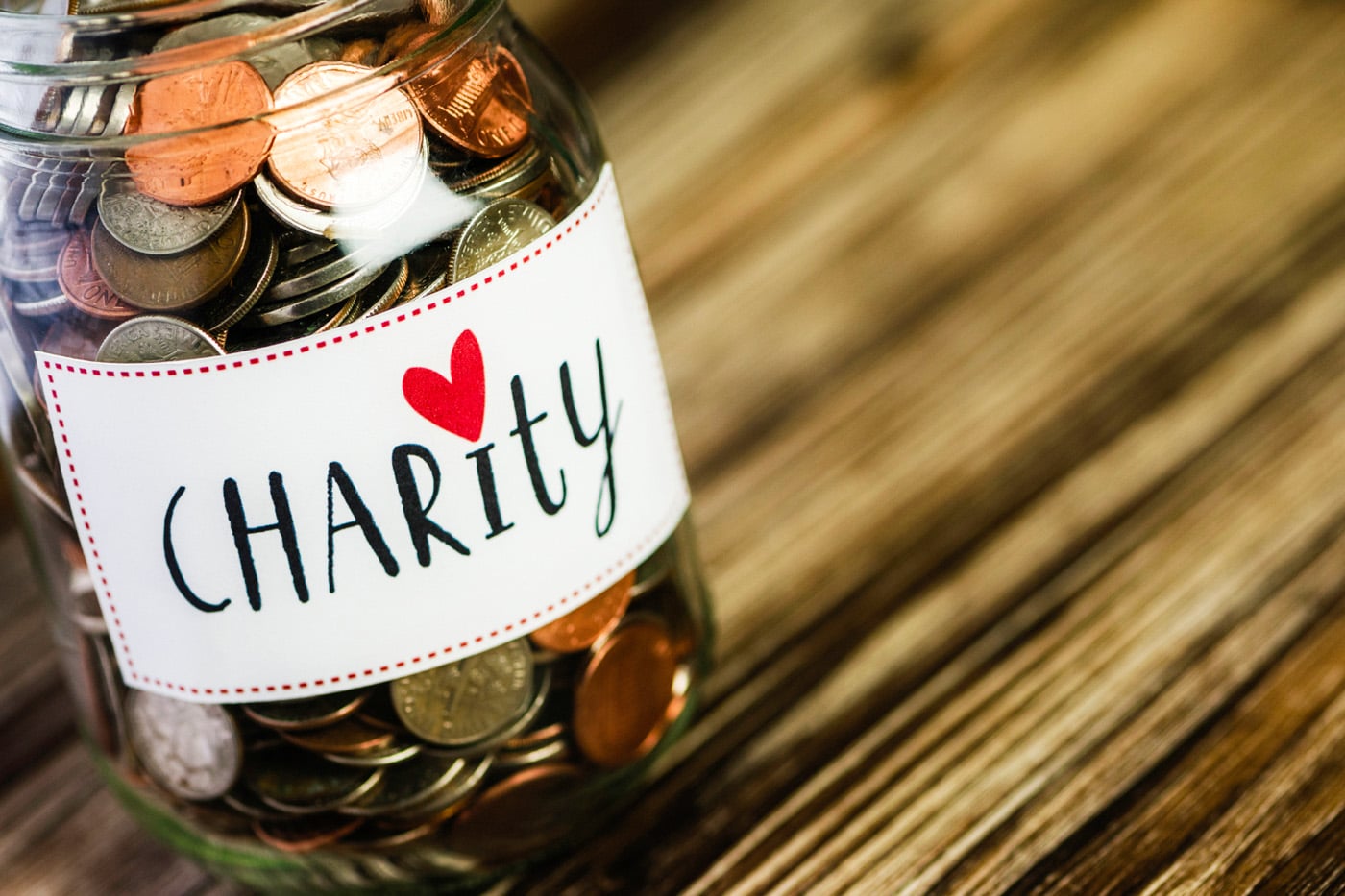 Somali Artifact and Cultural Museum aka The Somali Museum of Minnesota
Twin Cities Metro
The Somali Museum is the home of traditional Somali arts in Minnesota. We are a 501c3 organization displaying a collection of over 700 pieces, and offering educational programs about Somali traditional culture that are not offered anywhere else. The Somali Museum offers an unrivaled opportunity for Minnesotans of all backgrounds to encounter and learn about Somali traditional culture.
The Somali Museum's mission is to use this collection as a tool for education: making it possible for young Somalis who have grown up in the United States to connect with their culture, as well as Minnesotans of other ethnic heritage to encounter Somali art and traditional culture for the first time.  The Museum's programs explore the changing role of traditional arts and culture as the Somali people move across borders and time.  By promoting the highest forms of Somali creativity, the Somali Museum believes that it can also help to diminish harmful prejudice and misunderstanding.
Community Innovation Grants
$10,000 in 2019
Community Innovation Grants were offered until 2021 in partnership with the Bush Foundation. Grants supported communities to use problem solving processes that lead to more effective, equitable, and sustainable solutions.