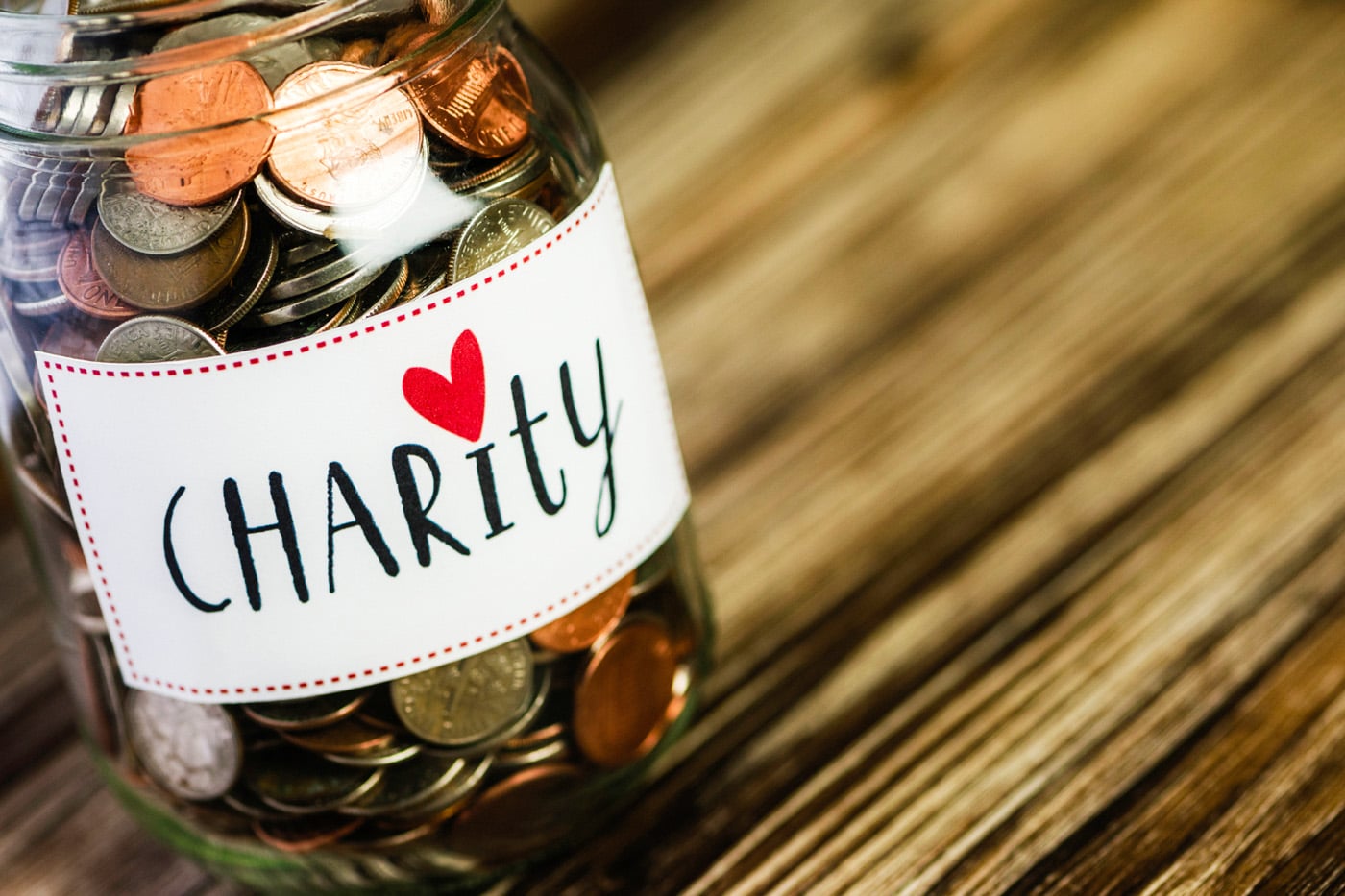 SAKAN Community Resource
Twin Cities Metro
Sakan's mission is to construct a pathway to homeownership for families that preserves their religious principles, with culturally sensitive financial information, leveraging their community's resources, to successfully buy their first homes.
Community Innovation Grants
$7,000 in 2018
Community Innovation Grants were offered until 2021 in partnership with the Bush Foundation. Grants supported communities to use problem solving processes that lead to more effective, equitable, and sustainable solutions.