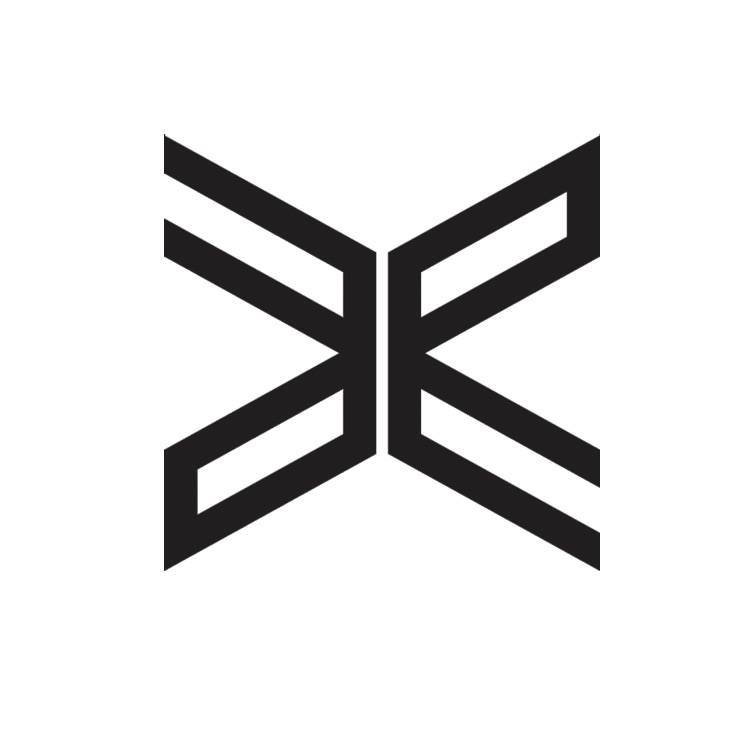 Public Functionary
Twin Cities Metro
Public Functionary (PF) is a platform that creates spaces and opportunities for culture producers, artists, and arts organizers to build autonomy and community.
PF Studios is a program that cultivates BIPOC + marginalized artists' presence and growth in the Northrup King Building, to build diverse communities of practice within the cultural economy of the Northeast Minneapolis Arts District.
Transformation Fund
$75,000 in 2021
Transformation Fund was developed in response to the 2020 murder of George Floyd and the ongoing culture of violence and white supremacy in our society's systems and institutions.