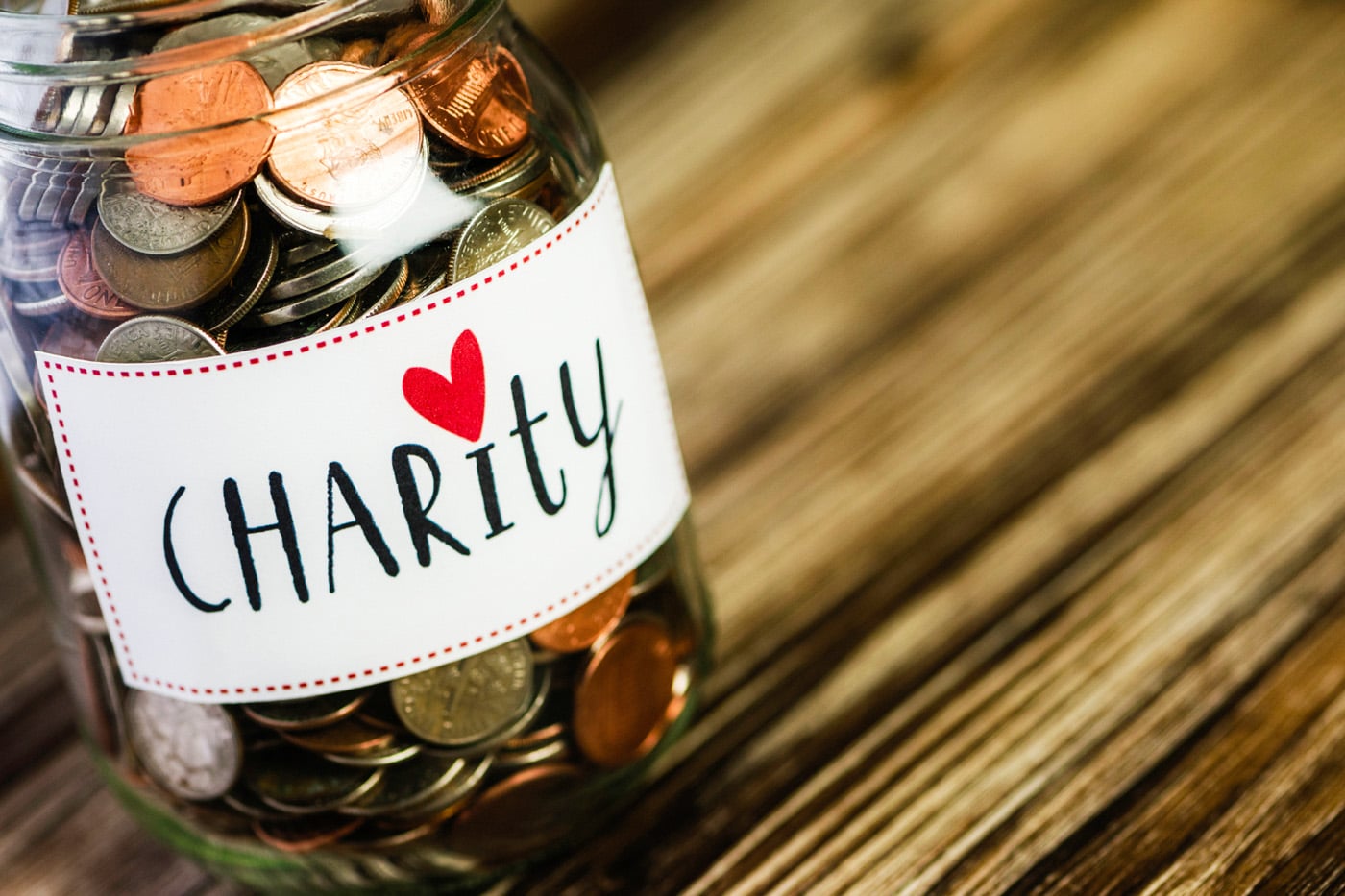 Prevention Health Care Agency dba Insuroon
Twin Cities Metro
Isuroon is a women-led, community-driven organization motivated by the belief that Somali women and girls deserve to be healthy and have a strong voice.  We are a linguistic and cultural bridge connecting women with wellness information, trusted health care providers, financial literacy, civic engagement and leadership. For health care providers and policymakers, we are a partner to improve outcomes and decrease disparity through culturally competent training and research.
Our name, Isuroon, means "a woman who cares for herself."  With their courage and our resources, Somali women and girls in Minnesota can:
Communities First Fund
$15,000 in 2020
Communities First Fund grants supported BIPOC-led organizations, responding to the immediate COVID-19-related needs in their communities during the early weeks and months of the pandemic.
Transformation Fund
$15,000 in 2020
Transformation Fund was developed in response to the 2020 murder of George Floyd and the ongoing culture of violence and white supremacy in our society's systems and institutions.
Community Innovation Grants
$10,000 in 2018
Community Innovation Grants were offered until 2021 in partnership with the Bush Foundation. Grants supported communities to use problem solving processes that lead to more effective, equitable, and sustainable solutions.