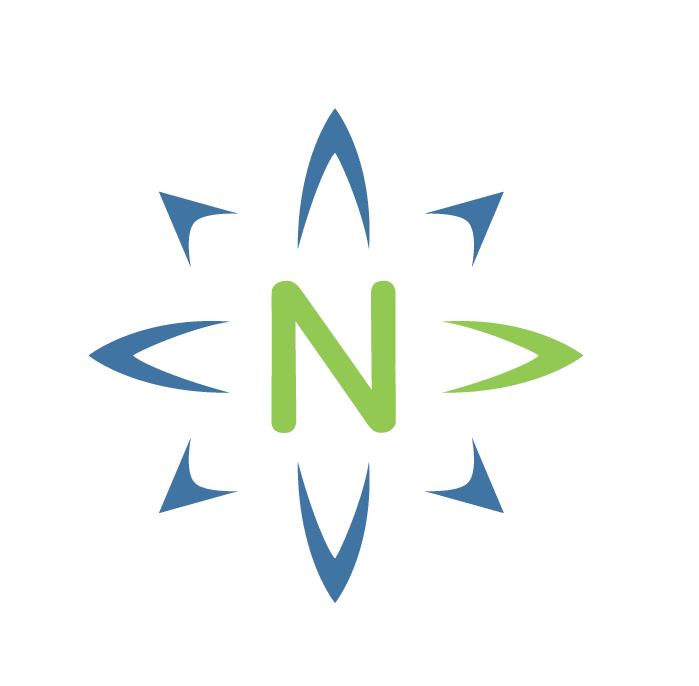 Nokomis East Neighborhood Association (NENA)
Twin Cities Metro
To better the quality of life and build a sense of community pride by sponsoring actions that help our environment, businesses, and homes.  NENA invests in neighborhood improvement, builds community connections, encourages citizen participation, and advocates for the interests of the Nokomis East neighborhood.
Communities First Fund
$9,000 in 2020
Communities First Fund grants supported BIPOC-led organizations, responding to the immediate COVID-19-related needs in their communities during the early weeks and months of the pandemic.
Community Innovation Grants
$10,000 in 2018
Community Innovation Grants were offered until 2021 in partnership with the Bush Foundation. Grants supported communities to use problem solving processes that lead to more effective, equitable, and sustainable solutions.