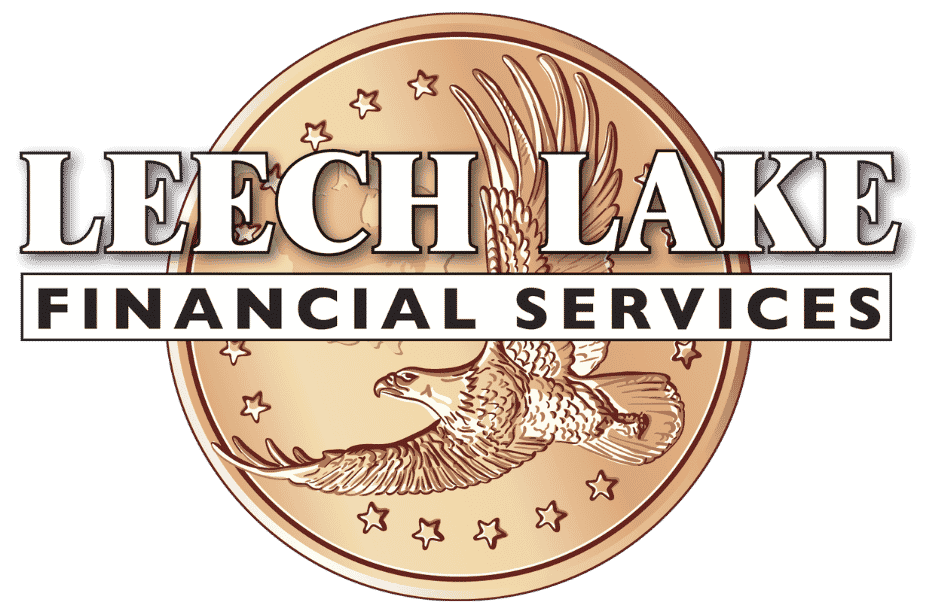 Leech Lake Financial Services, Inc
Greater Minnesota
Leech Lake Financial Services promotes the economic well-being of individuals and families by providing safe and affordable financial products and financial training. Whether you are starting a business or seeking to build a better credit history, LLFS has products designed for you.
We provide a safe space for our community to share their deepest financial concerns and ask questions in private. For the last 6 years, LLFS has worked to build the trust of the community by holding to sound, ethical practices grounded in Anishinaabe values. We provide more than financial products, we actually listen to what our client needs.
We aren't a hand-out, we are a hand-up!
Fund of the Sacred Circle
$40,000 in 2022
Fund of the Sacred Circle invests in Native-led organizations that use a community organizing approach to advance justice on a wide variety of issues including sovereignty; community health and wellbeing; education and engagement; and preservation of language, culture, land, water, and lifeways.