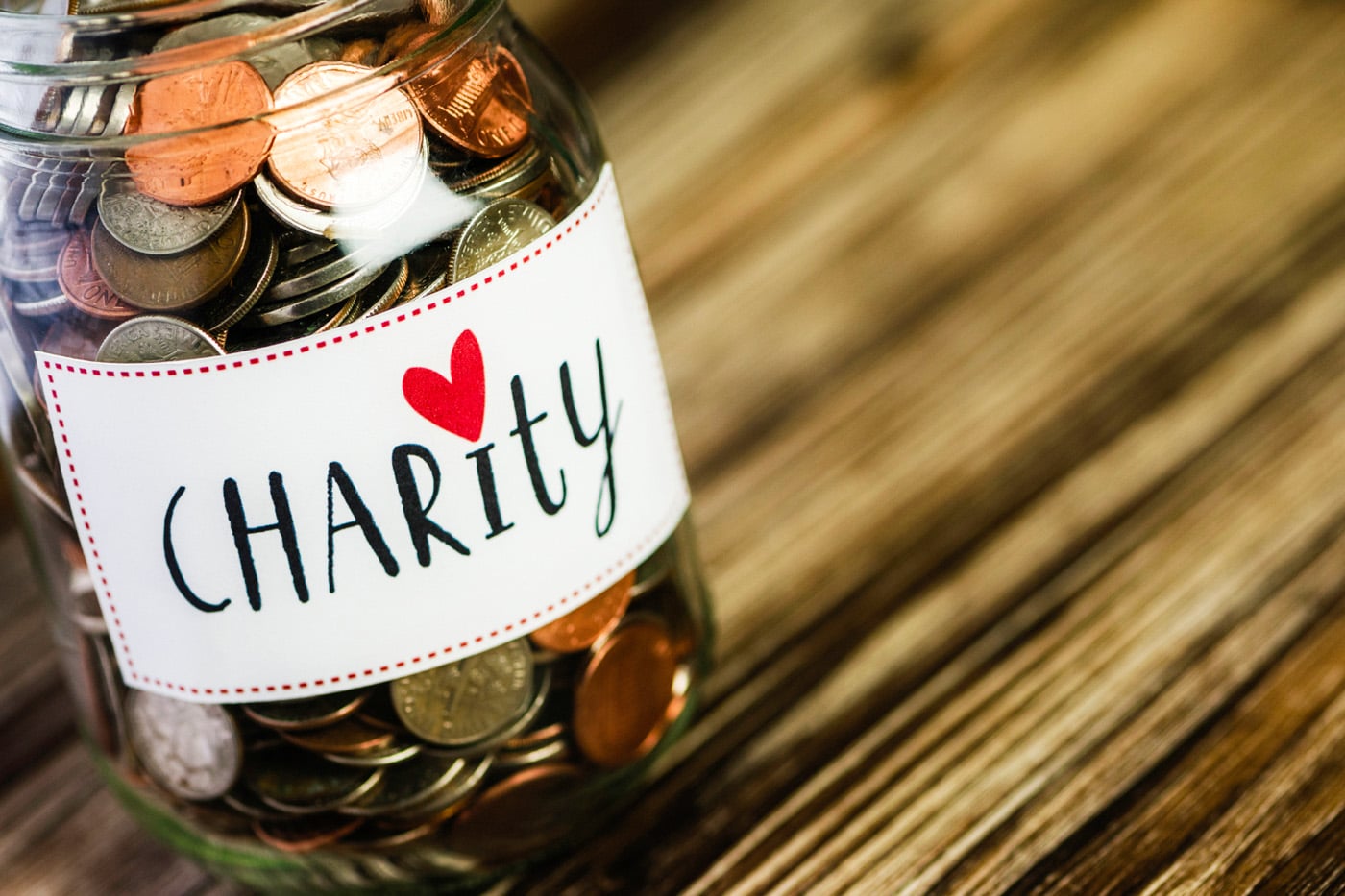 Leaders of Color Collective
Greater Minnesota
Communities First Fund
$15,000 in 2020
Communities First Fund grants supported BIPOC-led organizations, responding to the immediate COVID-19-related needs in their communities during the early weeks and months of the pandemic.
Giving Project Grants
$10,000 in 2018
Giving Project Grants support BIPOC-led organizations that use community organizing approach to address root causes of injustice. Headwaters has been offering Giving Project Grants since 2015.