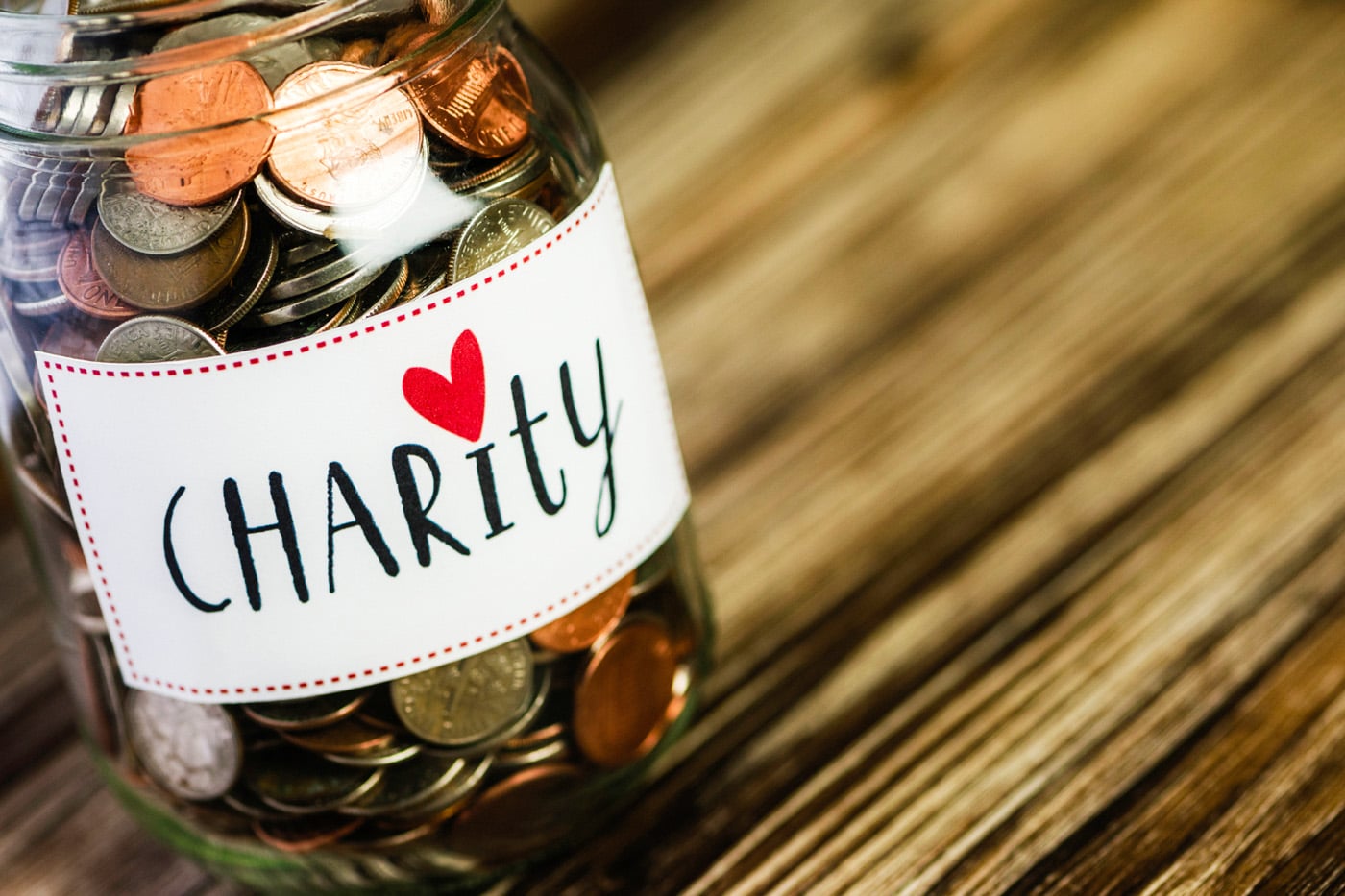 Iraqi and American Reconciliation Project
Twin Cities Metro
The Iraqi and American Reconciliation Project (IARP) creates bridges of communication, understanding and support between Americans and Iraqis in response to decades of sanctions, war, and occupation. We are Iraqis and Americans, veterans and refugees, peace activists and artists, students and professionals united by a common goal: promoting reconciliation between our communities and building a more just and peaceful world.
Community Innovation Grants
$10,000 in 2019
Community Innovation Grants were offered until 2021 in partnership with the Bush Foundation. Grants supported communities to use problem solving processes that lead to more effective, equitable, and sustainable solutions.