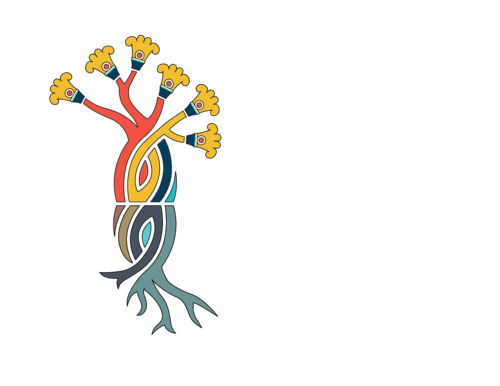 Dedicated to building, supporting and cultivating opportunities for Native, Black, Brown and Indigenous peoples through cultural arts and activism.
Rapid Response Fund
$10,000 in 2021
Rapid Response Fund helps Headwaters quickly get grant dollars to where they will be most helpful to our grantee organizations.
Transformation Fund
$15,000 in 2020
Transformation Fund was developed in response to the 2020 murder of George Floyd and the ongoing culture of violence and white supremacy in our society's systems and institutions.