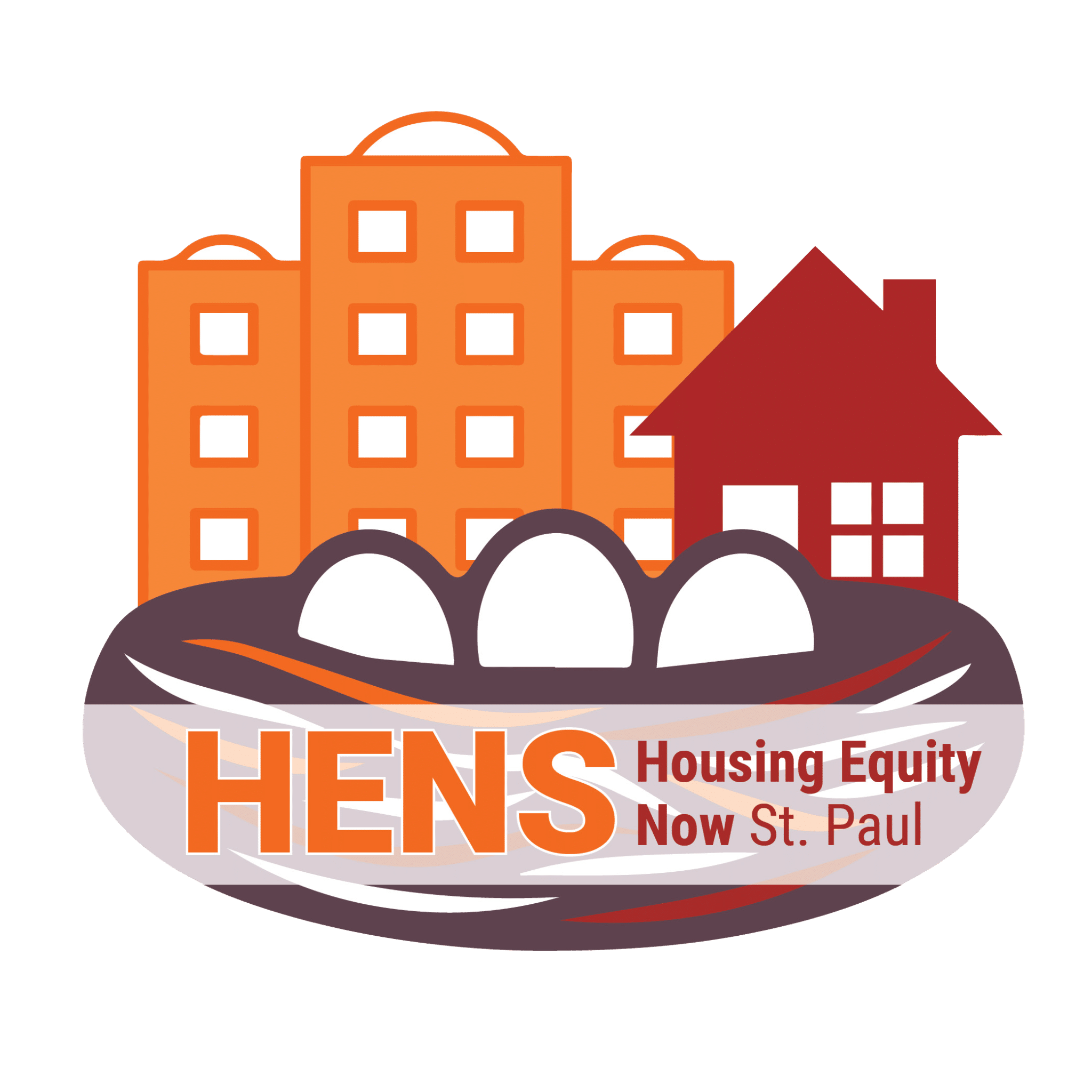 Housing Equity Now St. Paul
Twin Cities Metro
HENS (Housing Equity Now Saint Paul) is a growing coalition of groups representing St. Paul neighborhoods and residents focused on housing justice. We are rooted in community — specifically low-wealth and Black, Indigenous, People of Color (BIPOC) communities most affected by economic inequality.
Rapid Response Fund
$20,000 in 2021
Rapid Response Fund helps Headwaters quickly get grant dollars to where they will be most helpful to our grantee organizations.
Transformation Fund
75,000 in 2021
Transformation Fund was developed in response to the 2020 murder of George Floyd and the ongoing culture of violence and white supremacy in our society's systems and institutions.