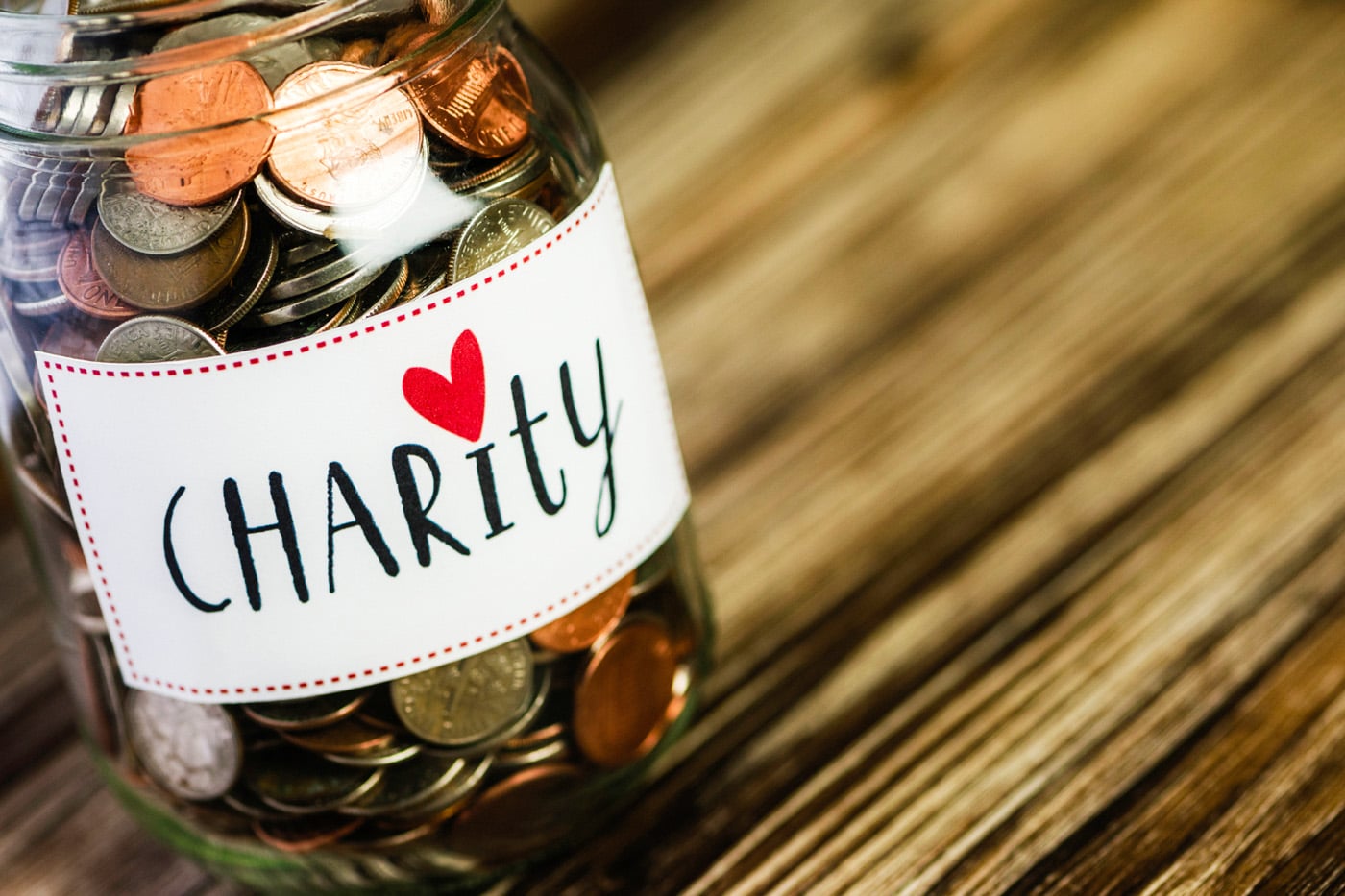 Fields Retreat and Learning Center aka RootSprings
Greater Minnesota
"The Fields at Rootsprings provides land-based programs for the healing, development and community well-building of Black, Indigenous, and People of Color (BIPOC) artists, activists, healers and communities in Minnesota. The Fields exists as a sanctuary for contemplation, inspiration and the transformation of soul and world.
Community Innovation Grants
$20,000 in 2021
Community Innovation Grants were offered until 2021 in partnership with the Bush Foundation. Grants supported communities to use problem solving processes that lead to more effective, equitable, and sustainable solutions.
Giving Project Grants
$15,000 in 2021
Giving Project Grants support BIPOC-led organizations that use community organizing approach to address root causes of injustice. Headwaters has been offering Giving Project Grants since 2015.