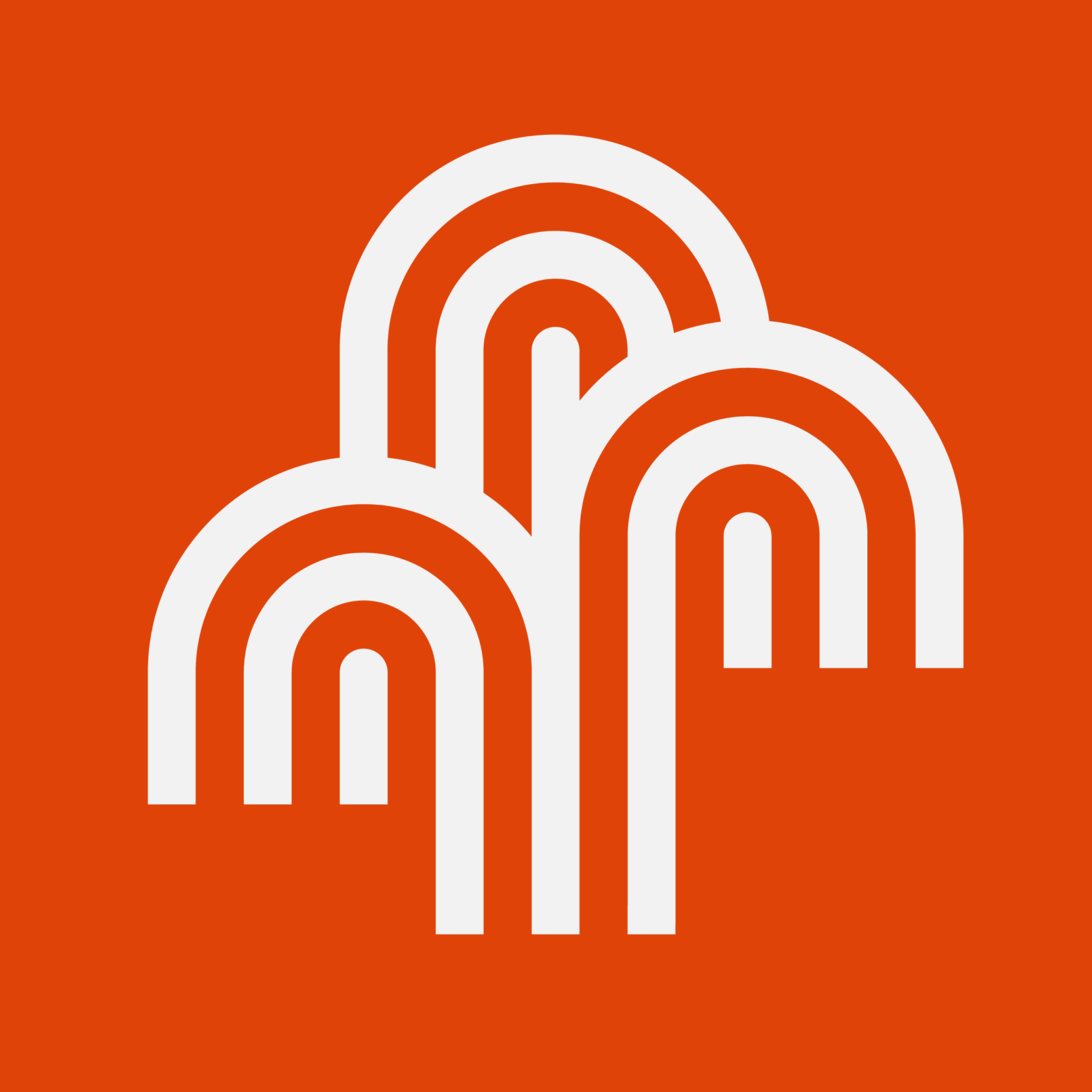 We believe each individual person is deserving of not only high-quality and affordable services, but also of affirming, individualized, and respectful care. It's what people should expect from their health care providers. And that's exactly what we deliver.
Communities First Fund
$15,000 in 2020
Communities First Fund grants supported BIPOC-led organizations, responding to the immediate COVID-19-related needs in their communities during the early weeks and months of the pandemic.
Community Innovation Grants
$10,000 in 2018
Community Innovation Grants were offered until 2021 in partnership with the Bush Foundation. Grants supported communities to use problem solving processes that lead to more effective, equitable, and sustainable solutions.