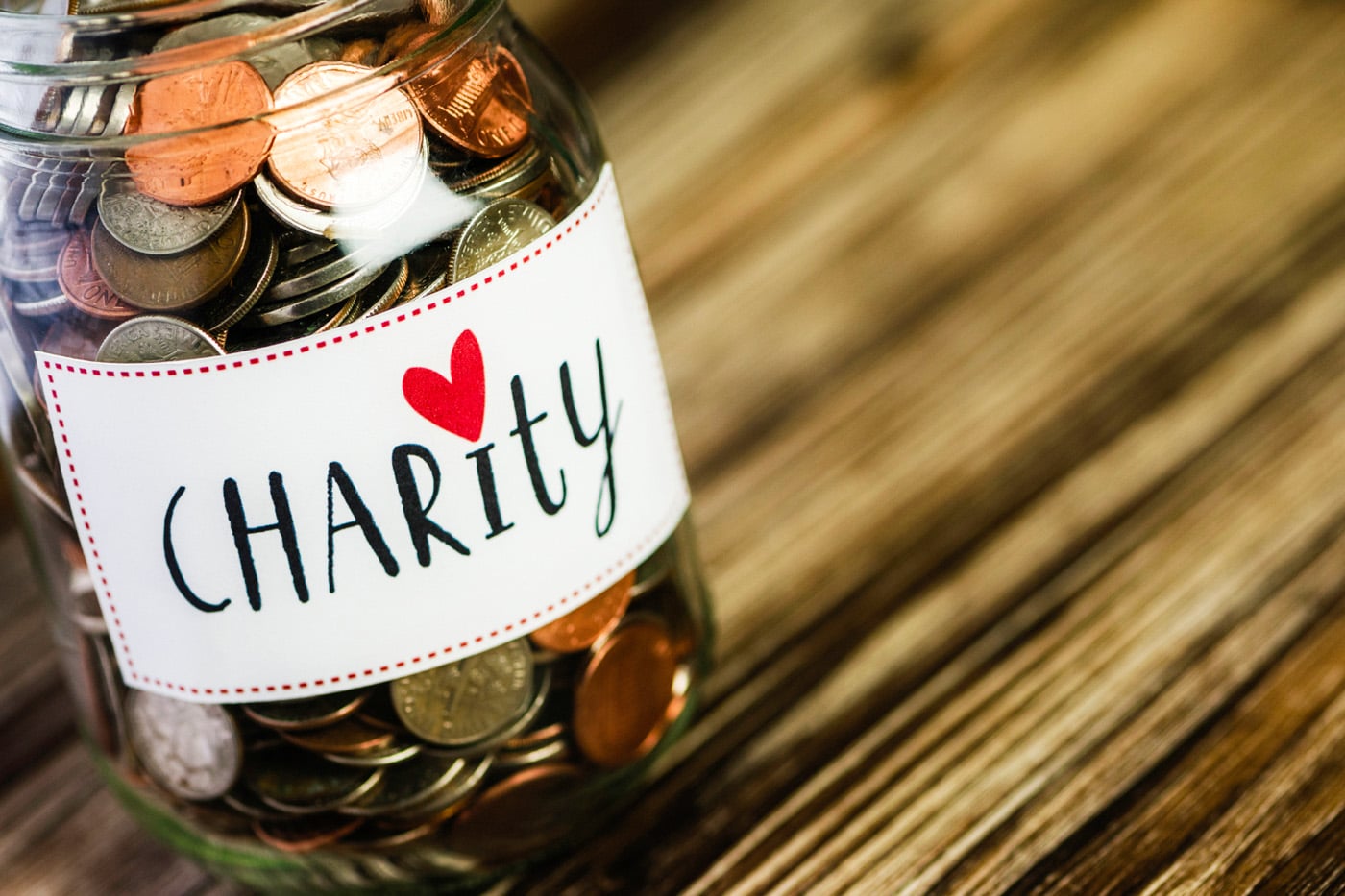 Exposed Brick Theatre
Twin Cities Metro
Exposed Brick Theatre is dedicated to telling untold stories, centering omitted narratives and creating art at the intersection of identities. Our vision is to live in an empathetic world where people and their stories are valued.  We believe that telling untold stories will make the world more just.  When silenced narratives are shared, authentically and truthfully, and aren't shaped by a dominant cultural lens, empathy, understanding and truth prevail.
Community Innovation Grants
$10,000 in 2019
Community Innovation Grants were offered until 2021 in partnership with the Bush Foundation. Grants supported communities to use problem solving processes that lead to more effective, equitable, and sustainable solutions.
Communities First Fund
$10,000 in 2020
Communities First Fund grants supported BIPOC-led organizations, responding to the immediate COVID-19-related needs in their communities during the early weeks and months of the pandemic.