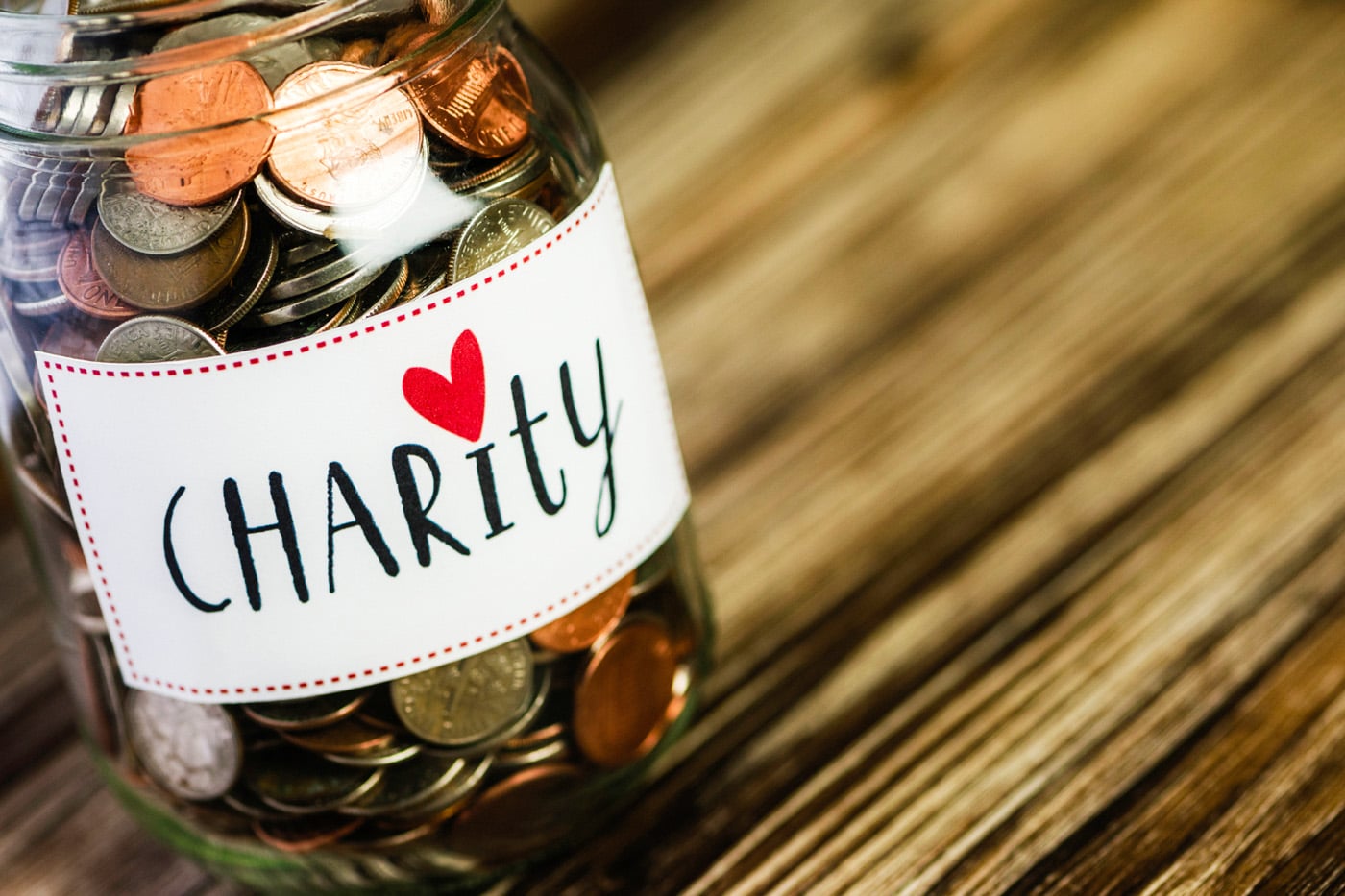 Solutions Not Suspensions Coalition
Greater Minnesota
Solutions Not Suspensions is a coalition of students, families, community members, and organizations committed to changing policies, practices, and mindsets in order to end exclusionary discipline practices that disproportionately impact students of color and instead foster positive school climates for all students.
Community Innovation Grants
$10,000 in 2018
Community Innovation Grants were offered until 2021 in partnership with the Bush Foundation. Grants supported communities to use problem solving processes that lead to more effective, equitable, and sustainable solutions.