Announcing the 2020 Giving Project Grant Recipients and Cohort Participants
June 30, 2020
Headwaters Foundation for Justice (HFJ) gave 14 Minnesota-based grassroots organizations Giving Project grants. A 19-member Giving Project Program volunteer cohort made the general operating investments possible.
The cohort started meeting at the Headwaters office starting in January 2020. Given concerns about the coronavirus, they moved to online meetings —a major program shift. They built the first-ever Giving Project virtual community at Headwaters, developing a shared understanding of race, class, and societal power through workshops and trainings. Participants then made a personally meaningful gift while they raised money from their friends and families. They used that money to support organizations committed to social change.
"This year's cohort and program staff were tested by a pandemic and an uprising," said Executive Director Maria De La Cruz. "They adapted and led successful fundraising and grantmaking work with absolute grace and brilliance. I could not be prouder and hope the broader community will join me in celebrating them and the grantees."
The 14 Giving Project grant recipients are:
Grantee organizations are led by and serve Black people, Indigenous people, and people of color. Each one excels at bringing people together to build power; and working for justice and equity. They are on the front lines of making real, lasting change across Minnesota.
Participants of the 2020 Giving Project cohort are: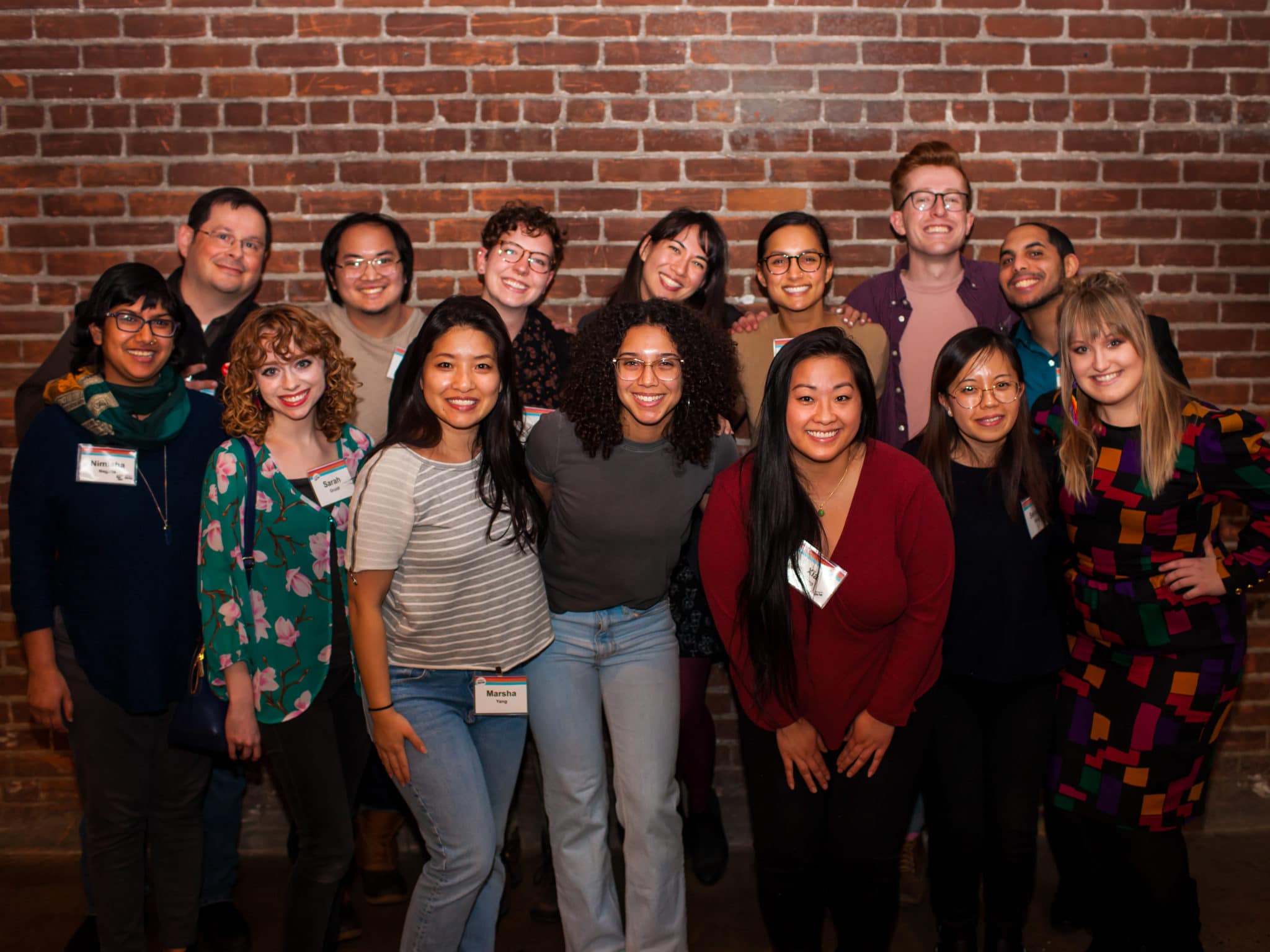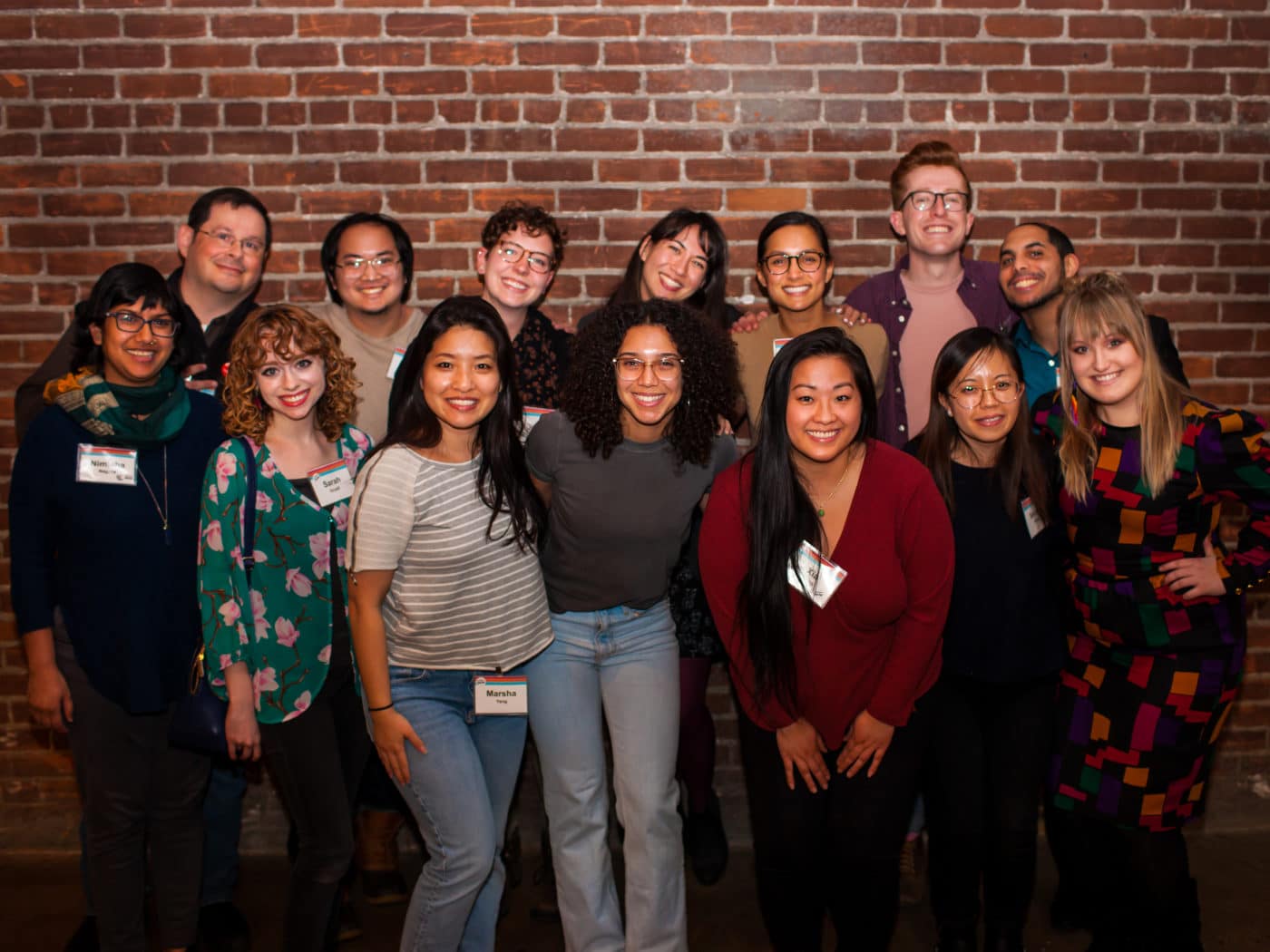 Donte Curtis
Mia Divecha
Wayne Ducheneaux
Graham Earley
Joy Elizabeth
Alice Geglio
Jillian Gross Fortgang
Sarah Gruidl
Zach Johnson
Jouapag Lee
Maria Lee
Nimisha Nagalia
Kia Pankey
Tahnee Trenberth
David Wang
Kabao Xiong
Serena Xiong
Xia Xiong
Maishia Yang
HFJ will share details about how to apply for a spot in the 2021 Giving Project cohort and for a 2021 Giving Project grant later this year. Please visit the program pages on our website for updates starting in late 2020 for both opportunities.