Location: Saint Paul, Minnesota 
Amount: $115,000 
Term: 2 years 
"When our community sees itself on stage going through situations that we have found ourselves facing, with Native actors who look like us, have the same body types, have the same background and history, and many times are one way or another related to us, it creates profound change and opens a door to healing historical trauma. We are making something that should have been a normal part of our community's lives for generations." 
New Native Theatre is a theater company by and for Native people that is decolonizing the theater ecosystem.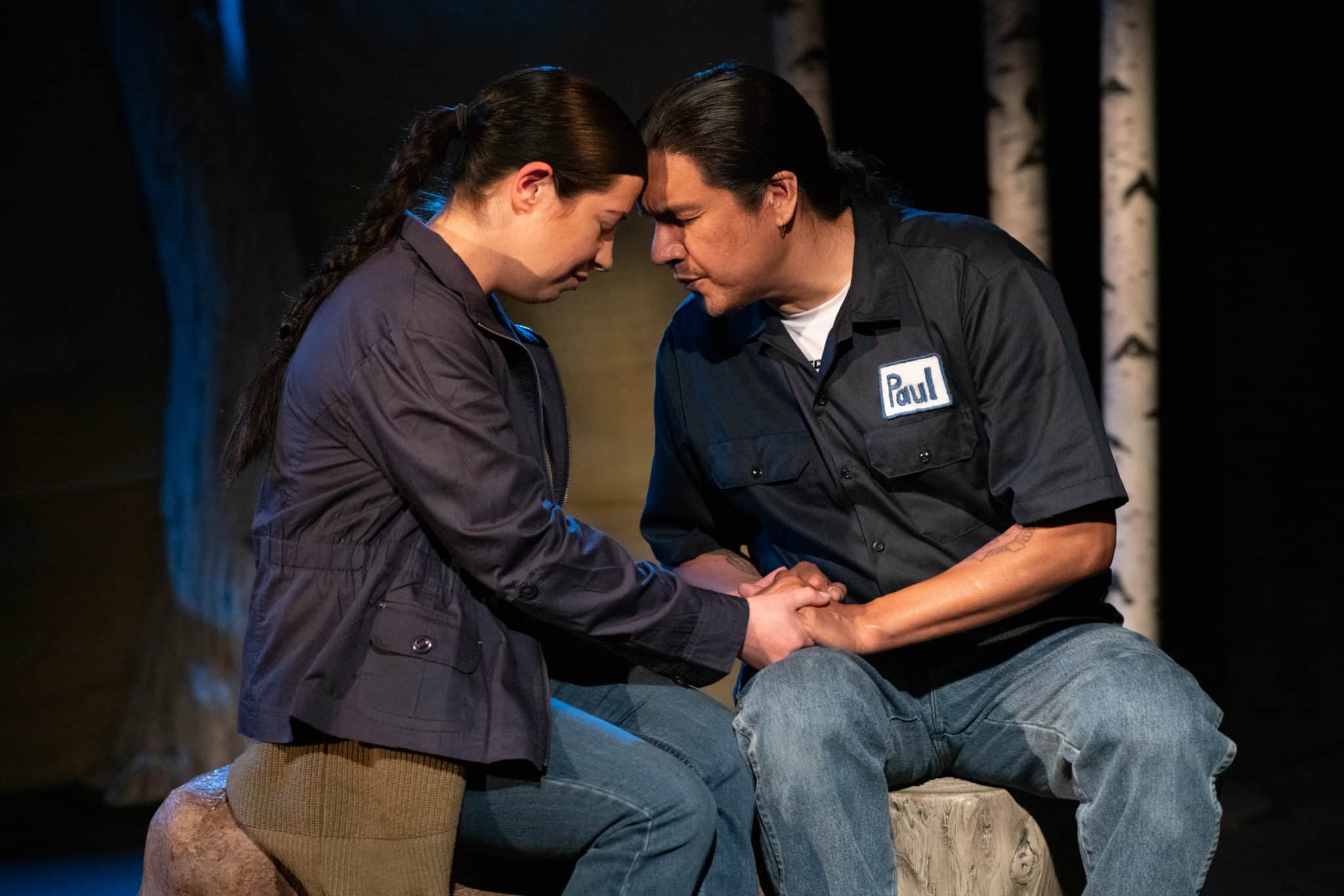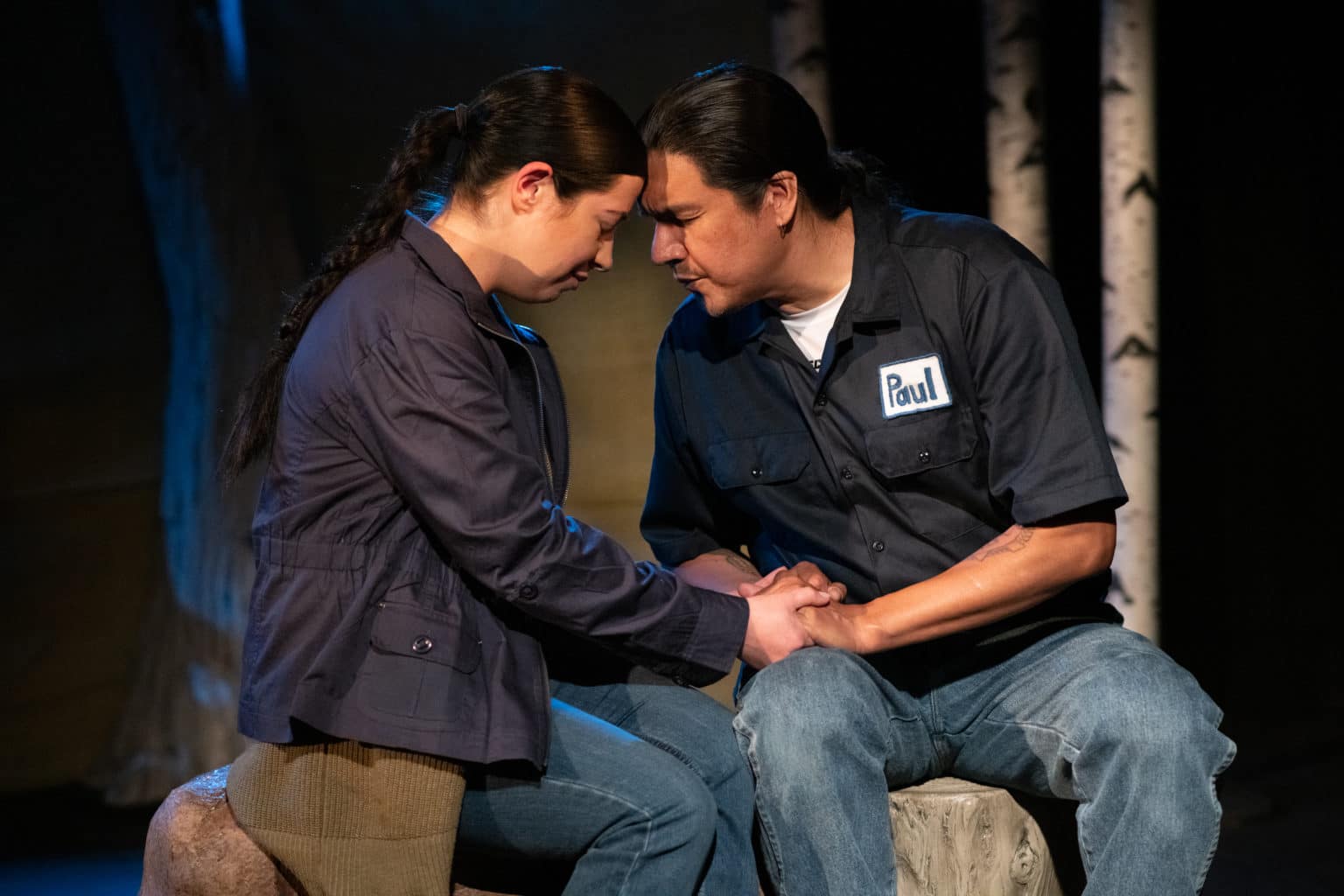 New Native Theatre (NNT) creates authentic and transformative plays and events through the lens of the Native American experience. Their work engages Native artists and audiences by producing plays by Native playwrights and producing community created plays about topics grounded in Native communities and experience. They also provide theater training to Native American community members and partner with Native artists and Native organizations of varying artistic disciplines.   
More than just a theater company, NNT is dismantling white supremacy and colonial norms in the theater world by centering Native artists, stories, values, and practices. By producing stories for the stage that truly center Native people, their work prioritizes and promotes the health, well-being and continuation of culture of tribal nations and Native communities.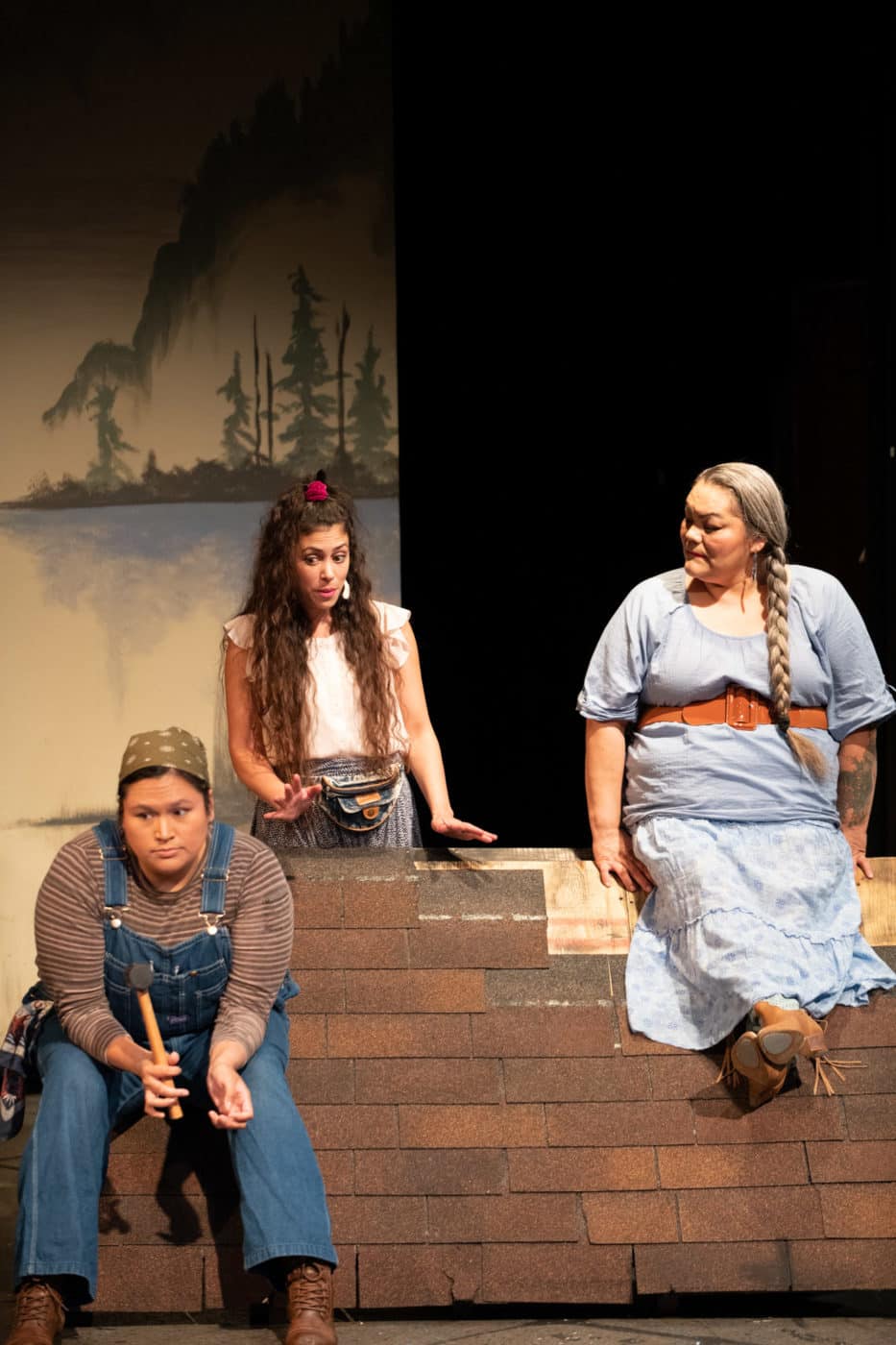 Their approach to Native theater, storytelling, and dramaturgy is deeply innovative. NNT's productions create a living expression of indigenous storytelling that reflects their Native audiences. This creates a unique opportunity for Native audiences to connect with their own experiences through NNT's carefully crafted stories, an experience rarely offered by mainstream theater. 
Additionally, NNT's unique process aims to deconstruct the dominant "show-must-go-on" mentality and harmful practices that have long dominated the performing arts. These practices, rooted in white supremacy culture and colonialism, have often prevented Native communities from accessing meaningful experiences within the theater world. 
In response, NNT is committed to nurturing and developing Native American artists, communities, and families in every aspect of their productions. Through practices like shorter rehearsal days, fair pay, cast support through Company Elders and therapists, and pay-what-you-can tickets, NNT ensures that their community is supported, cared for, and welcomed into their work. 
Get to know New Native Theatre